New Director of Audio job for Bob Shennan at BBC Studios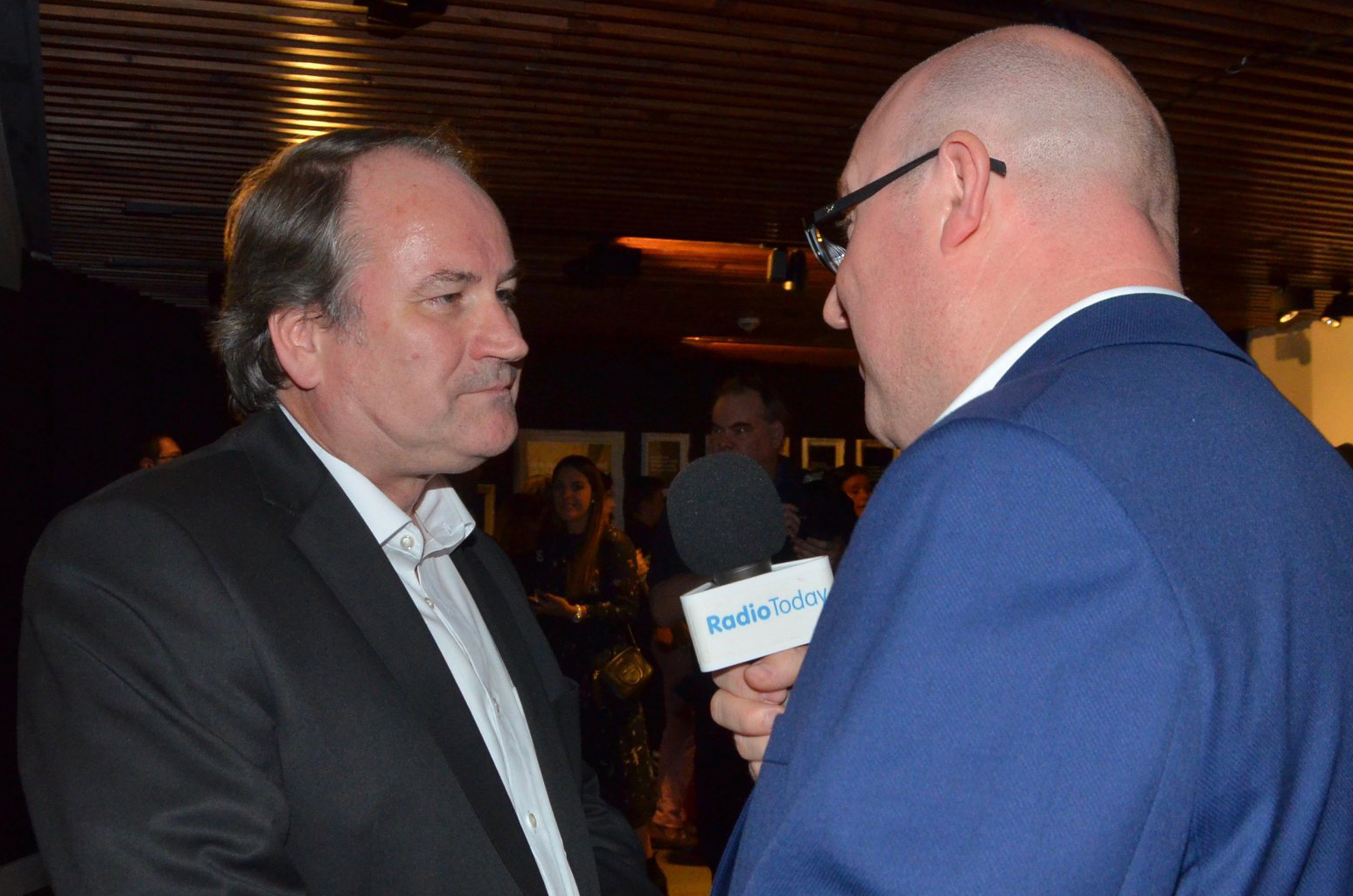 BBC Group Managing Director Bob Shennan has been appointed as Director of Audio at BBC Studios.
This new role has been created with the aim of growing BBC Studio's audio business internationally and attracting new talent to the world of audio.
In an email to Staff, DG Tim Davie said: "I couldn't think of anyone better to drive the growth in the BBC's commercial audio business than Bob – his love for and unrivalled experience of radio, as well as his understanding of the unique strengths of the BBC make him the perfect person to realise our ambitions in this area."
Bob joined the BBC in 1987 and was previously Head of BBC Radio 5 Live, BBC Asian Network, Controller of BBC Radio 2 and Director of BBC Music.
He will step down from his role as Group Managing Director and start his new role in BBC Studios on Friday 1 April, reporting directly to Tom Fussell, CEO – BBC Studios.
Following Bob's move, the Managing Director Group will report to Leigh Tavaziva, our Chief Operating Officer.