New programme schedule for BBC Radio nan Gàidheal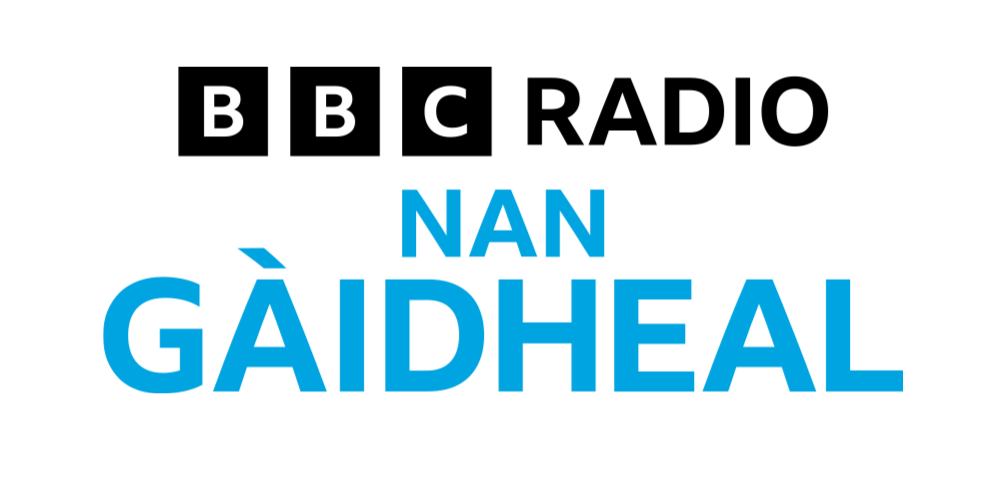 BBC Radio nan Gàidheal is launching a new schedule next month with new voices more shows for young people.
The changes include two new daily topical shows, new evening music strands focussing on young talent development and the consolidation of resources for Gaelic learners within the schedule.
As the long-established morning show Prògram Choinnich comes to an end, presenter Kenny MacIver will visit commmunities around the country, meeting and recording both established and new contributors, to understand what life is now like for people in these locations. The programmes will be broadcast over the summer.
Cathy MacDonald will host a new show, Naoi gu Deich (Nine – Ten) Monday to Thursday, exploring and developing the discussion points of the day. In that same slot on Fridays Maureen MacLeod and her contributors will undertake a review of the week's news.
Each lunchtime Niall Iain MacDonald and Emma Lamont will start the afternoon with Feasgar an-diugh (This Afternoon) which says it will be a lively, informative and sometimes provocative cross-generational meeting space, with people at different ages and stages of life offering their perspectives on everything that's going on.
The changes to the evening schedule will see more on offer for younger audiences.
BBC Radio nan Gàidheal's long-running music show Rapal returns to its roots as a home for new and emerging musical talent with a two hour show each Tuesday night.
Monday nights will see a new show, Cruinn (Together) mixing music, conversation and discussion for younger audiences. Cruinn will be presented by a pool of young stars who have been honing their presentation skills over the last year in on-air 'take-overs'.
Later in the spring a new programme will launch showcasing the vibrant traditional music scene.
The station's Sunday lunchtime learning zone will be consolidated and during the week synergies between existing programming which is popular with non-Gaelic speakers and SpeakGaelic content will be pursued to showcase the learning opportunities.
Speaking about the planned changes BBC Radio nan Gàidheal's Service Editor Ishbel Maclennan said: "The relationship between BBC Radio nan Gàidheal and the audience is a special one, as their voices and stories are the hearbeat of the service every day.
"During the pandemic, they've shown us again and again how much they value the service and we've been glad to be able to respond to their changing needs.
"It's now time to take the next step, reflecting our community as it is now, facilitating that cross-generational conversation, celebrating the wealth of talent on and off-air and utilising the opportunities afforded by different platforms and formats to build relationships with new audiences."