New programmes and presenters at Capital and Capital XTRA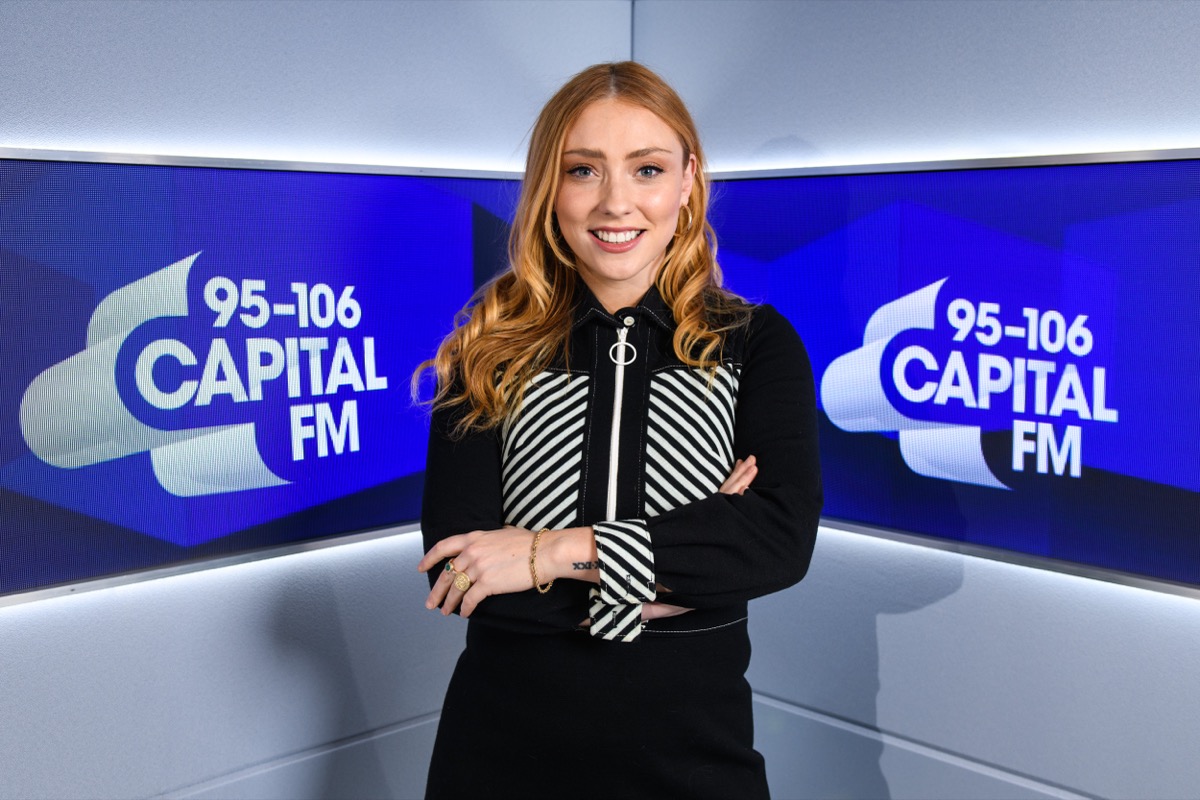 A schedule refresh at Capital and Capital XTRA means new shows for Rio Fredrika, Jay London, Niall Gray, Chris Ros, Kamilla Rose & Kemi Rodgers plus Global Academy graduate Dynamic.
Rio Fredrika, who hosts weekday breakfast on Capital Dance, will present a brand-new Saturday morning show across the Capital network from 9am – 12pm.
Jay London joins Capital's weekend line-up as the new host of Saturday and Sunday afternoons, 12pm – 4pm.
Jay will continue to host his Capital XTRA early breakfast show on Thursdays and Fridays.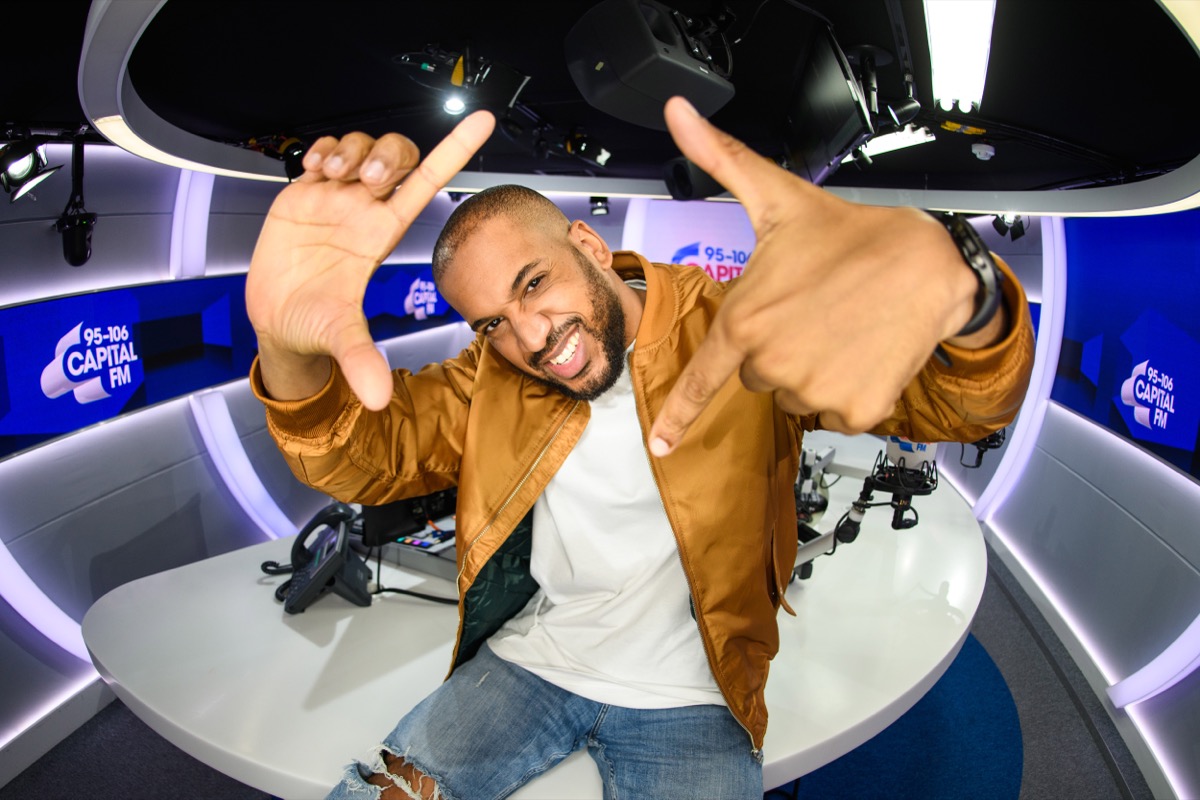 Niall Gray becomes the new host of weekend breakfast on Capital, taking over from Will Cozens on Saturdays and Sundays from 5am – 9am, as Will leaves Global after 11 years with Capital.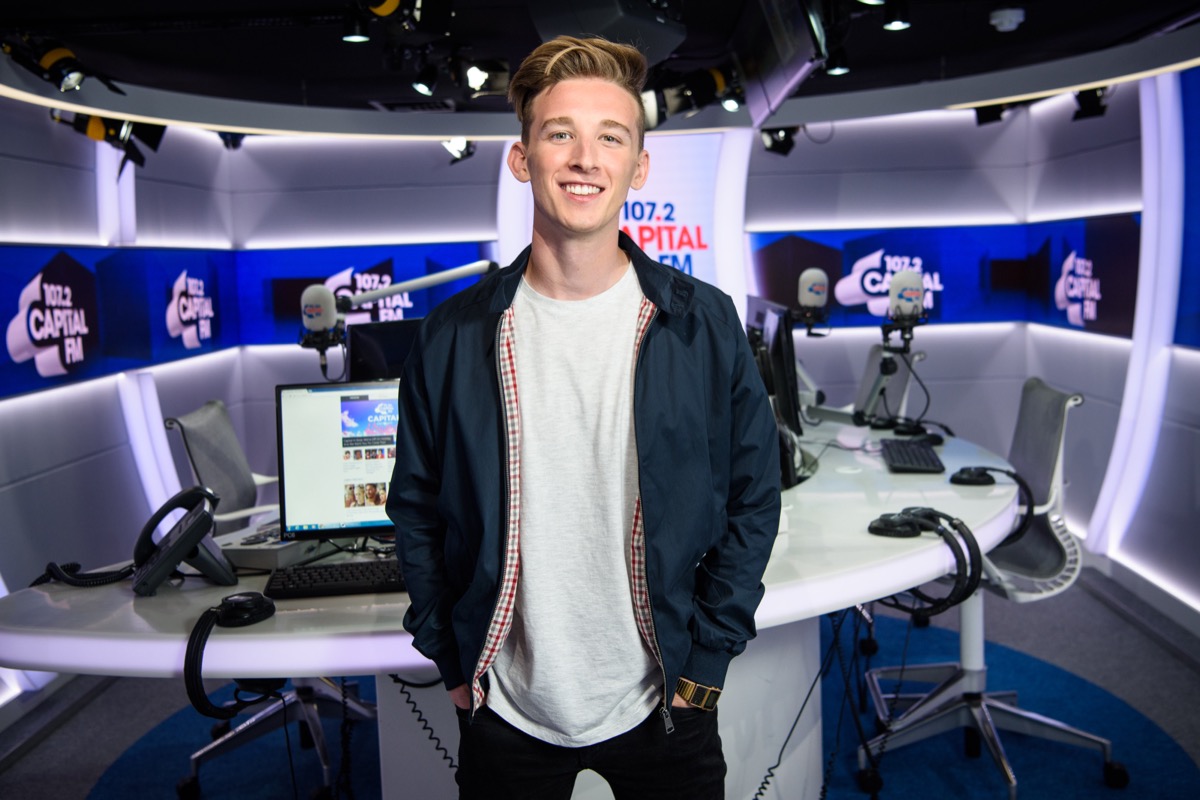 Kamilla Rose returns to her Sunday night show on Capital (10pm – 1am), plus she becomes the brand-new host of Saturday afternoons from 4pm – 7pm.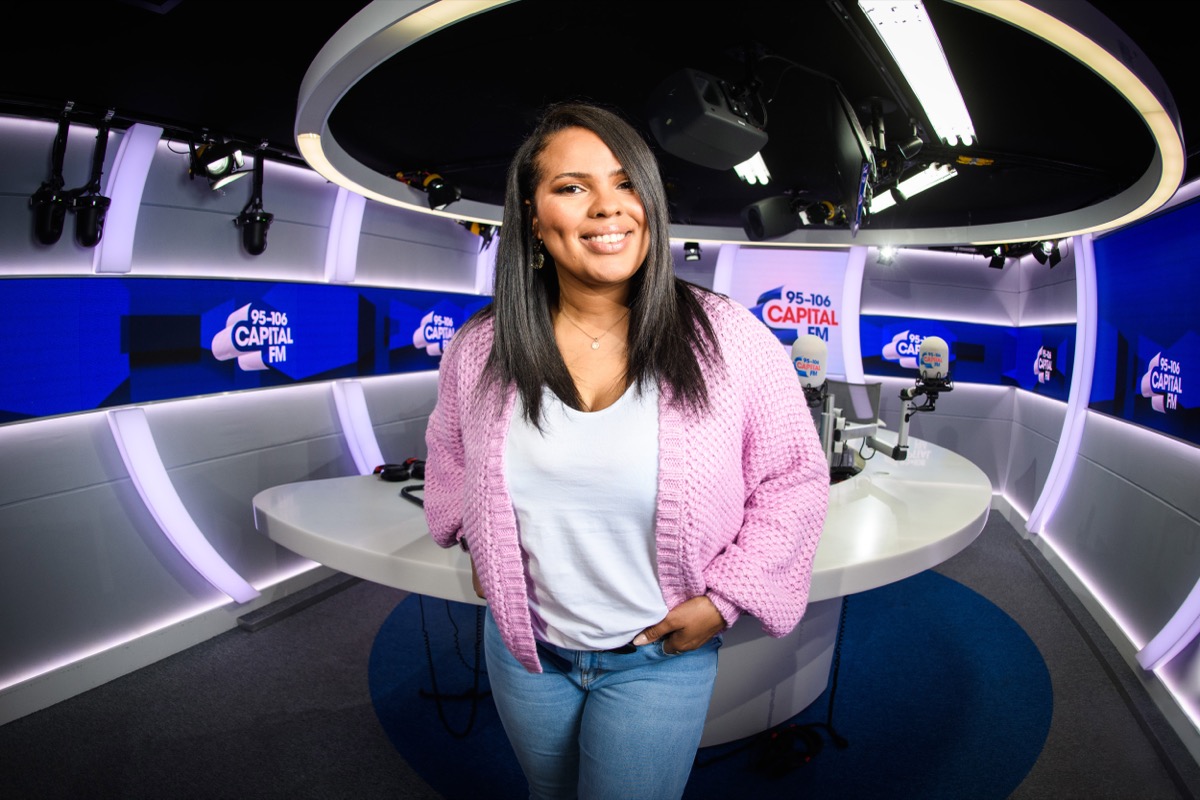 Kemi Rodgers will host Mondays – Thursdays from 1am – 4am on the Capital network in addition to her weekend shows on Capital XTRA.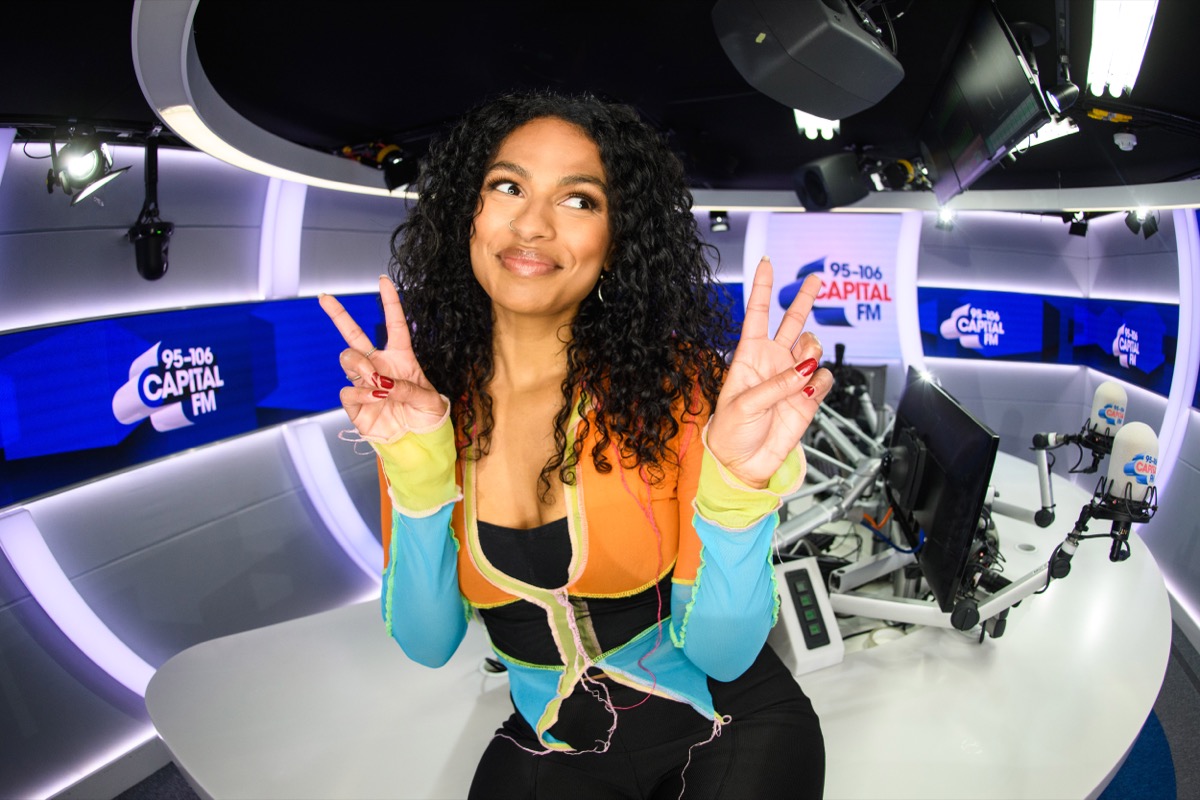 Elsewhere on the Capital schedule, Chris Ros will take over from JJ, who is leaving the station, on Friday mornings from 1am – 4am. He also takes the reins of early breakfast on Capital XTRA, Mondays – Wednesdays, as well as Sundays 9am – 1pm.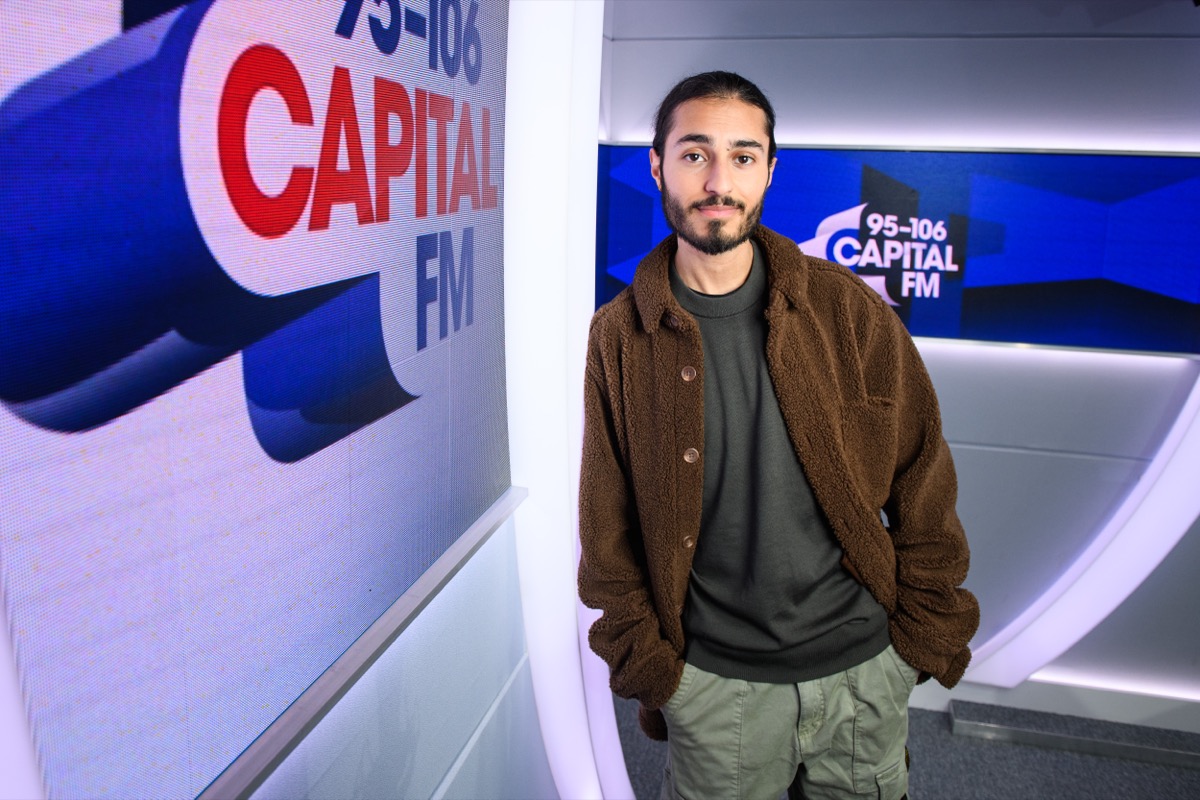 Dynamic, aka D'angelo Briscoe, signs for Capital XTRA as the host of Monday to Fridays, 1am – 4am. Dynamic began his career as a programming apprentice with Capital in 2018 after graduating from Global Academy.
Brent Tobin, Managing Editor of the Capital Brand, said: "It's an exciting time for Capital and Capital XTRA as we launch a refreshed schedule across both stations. We have some incredibly talented rising stars within the team who've proved hugely popular with our listeners.
"It's particularly rewarding to see Dynamic secure his own show on Capital XTRA. He's been a highly valued member of the team since he graduated from Global Academy four years ago, as well as a brilliantly talented DJ, so it's fantastic to see him land a new show.
"I'm delighted to welcome everyone on board as Capital and Capital XTRA brings a big new sound for the Spring.
"We'd also like to thank JJ and Will Cozens for all their hard work on Capital. They're brilliant members of the team and we wish them all the very best."
Capital and Capital XTRA's brand new schedules launch from this Saturday 2nd April.