Reunion planned for former Eagle Radio staff in Guildford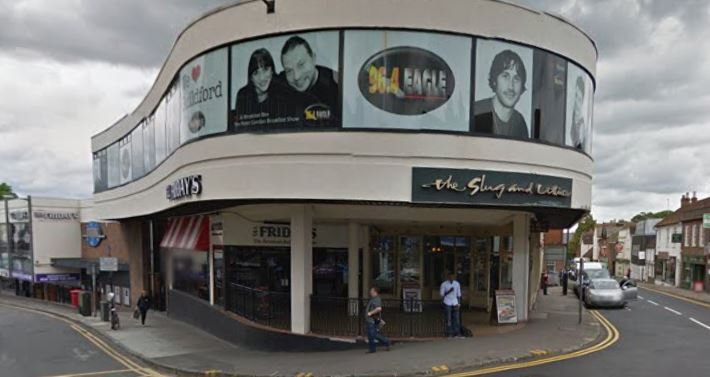 Former staff from Eagle Radio are holding a reunion for anyone who ever worked at the local radio station in Guildford.
Organisers say this is a chance to catch up with old friends, share stories and memories from many years of local radio in Surrey and Hampshire.
The event takes place on the evening of Saturday 19th March 2022 at Guildford Cricket Club.
The website at eaglereunion.co.uk says "A buffet will be provided and who knows what memories will be relived during the evening!
"Did you work at Eagle Radio and would like more information or to get a ticket? Please email info@eaglereunion.co.uk."
Eagle Radio launched in 1996 serving Surrey and North East Hampshire. It changed to Greatest Hits Radio in 2020.