Selco sponsors sport on Simon Mayo's Drivetime at Greatest Hits Radio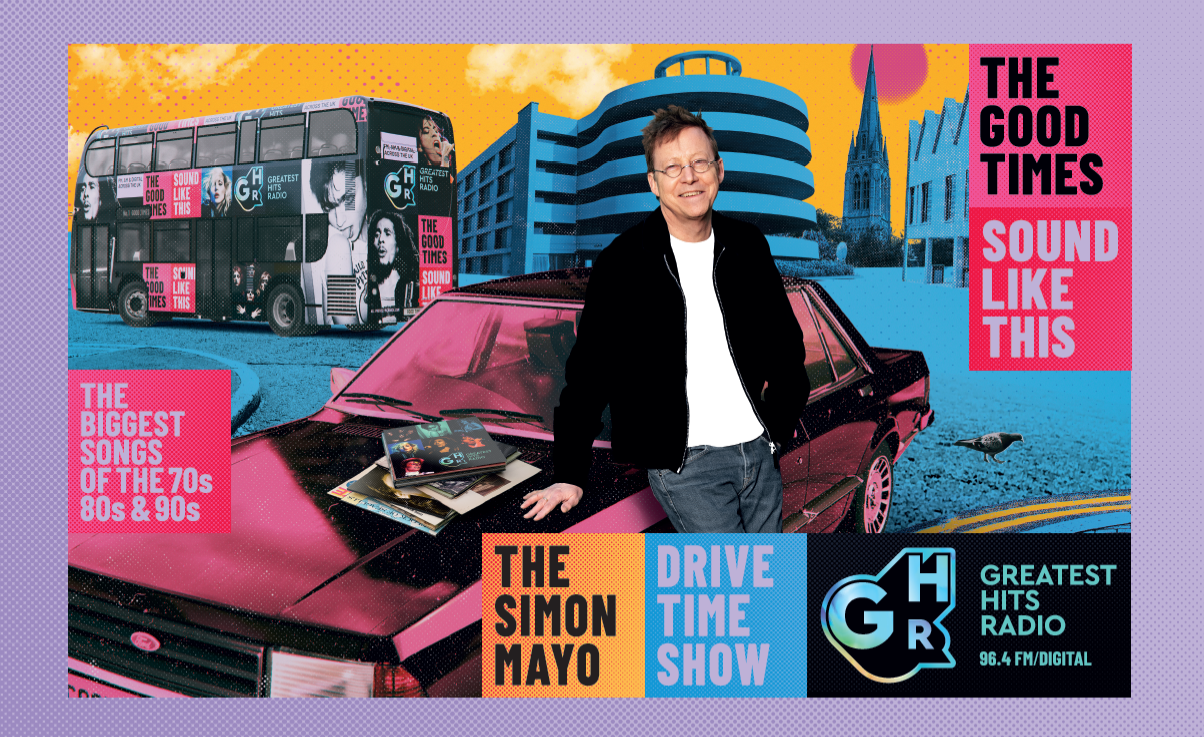 Sports bulletins on Simon Mayo's Greatest Hits Radio Drivetime show have their first national sponsor as Bauer signs up builders merchant Selco.
Selco will be heard on the Sport with Matt Williams and marks the first national sponsorship of Simon's 4-7pm show.
The activity was developed in collaboration with independent media agency Love Sugar Science, who said they saw an opportunity to evolve Selco's existing sport affiliation; reaching new audiences in a fresh environment with opportunity to overhaul the approach to listener value through editorial activations.
Running for 12 months, the six-figure campaign will see Selco partner with the radio network on integrated sports content that will air every hour from 4:30pm during the show, Monday to Friday.
Plus, an editorial weekly showcase will highlight the week's sporting 'Real Deals', combining sporting headlines and Selco's offers available each month.
Simon Kilby, MD, Bauer Media Advertising, said: "This campaign not only reinvents and strengthens Selco's affiliation with Sport, but benefits from Simon and Matt's intimate connection with their audiences. We've seen Simon's loyal fanbase follow him over the years from the BBC to Greatest Hits Radio and the numbers continue to grow."
Carine Jessamine, Marketing Director, Selco, added: "Our relationship with sport has been an integral part of giving our brand a regular valuable role in our audience's world. And after many successful years the time had come to reboot that relationship and to create new news in our key markets. The teams showed real ingenuity in creating a partnership filled with firsts and we are excited to get going."
Jessica Scott, Co-Founder, Love Sugar Science, said "We have built an inventive partnership with Bauer that took commitment and bravery from all teams involved. Breaking new ground is never easy but proved essential to getting Selco the relationship with sport coverage that would help to tell their own evolving story. It is going to be brilliant to get this live and kick Selco's sport association up to a whole new level."