The Likely Dads return to BBC Radio 4 with Made in Manchester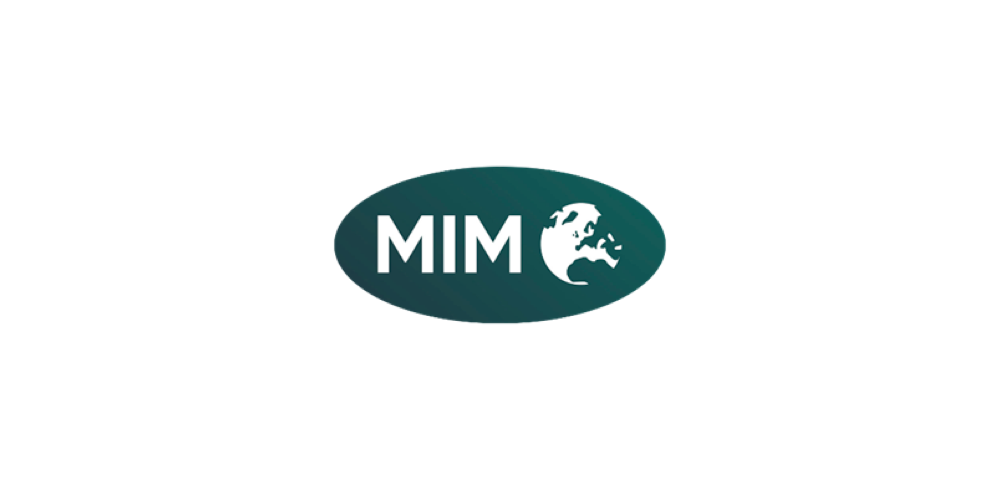 BBC Radio 4 is to broadcast a second series of the comedy panel show The Likely Dads.
It'll be produced once again by Made in Manchester with special guests including Coronation Street's Simon Gregson and comedian Johnny Vegas.
Presenter Tim Vincent and regular panellists Mick Ferry and Russell Kane will host another six episodes and are once again joined by a series of guests to discuss "parenting from the paternal perspective."
Broadcaster Nihal Arthanayake, comedian and author Dominic Holland, Britain's Got Talent finalist Nabil Abdulrashid, comedian Alun Cochrane, comedian and author George Lewis, Live At The Apollo's Emmanuel Sonubi, writer and comedian Sanjeev Kohli, blogger and author Matt Coyne, and rising-star Pete Selwood are also lined up as guests.
MIM Producer Kurt Brookes says: "I'm really pleased that we got a second series of The Likely Dads because it means we get to tell more stories from dads across the country.
"And just because these dads have been on TV or radio it doesn't mean they've not been through the same experiences as the rest of us; George Lewis has to dodge dog-dirt on the school run, Emmanuel Sonubi has to juggle work and taking his kids on days out and Nihal Arthanayake struggles through helping his kids with their geography homework."
Host Tim Vincent says: 'As a LILF (Later In Life Father) I highly recommend listening to The Likely Dads, you might learn something but at the very least you will laugh and then possibly gasp."
Regular Likely Dad Mick Ferry remarks: "Think you might be struggling to be a good father, listen to Likely Dads. You'll realise you're doing a great job."
Fellow Likely Dad Russell Kane adds: "Definitely one of my favourite things I've ever given birth to – and I don't even have a womb."
The Likely Dads returns to BBC Radio 4 at 11pm on Thursday April 7th.
The series is produced by Kurt Brookes. The Executive Producer is Ashley Byrne and it is a Made in Manchester Production for BBC Radio 4.