Two new comedy writers hired by BBC Studios for Radio 4 shows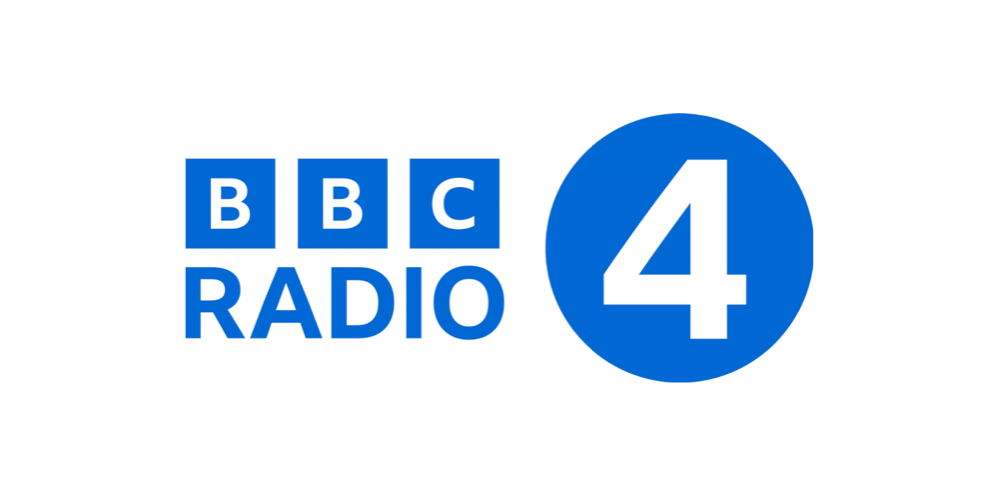 Cameron Loxdale and Jade Gebbie have been hired by BBC Studios Audio to work across comedy at the BBC including on Radio 4 topical shows The Now Show, The News Quiz and Dead Ringers.
Cameron and Jade will work across sketch shows, panel games and podcasts, alongside topical series, as well as pitching ideas for their own series.
The role of contract writer has its origins in the Radio Comedy Writer Bursary, which since 1978, has seen a list of alumni that includes Guy Jenkin (Outnumbered), Rob Grant and Doug Naylor (Red Dwarf) and Simon Blackwell and Georgia Pritchett (The Thick of It, Veep).
More recent recipients include Danielle Ward (Harry Hill's TV Burp, In the Long Run), Laura Major (Famalam and Joe Lycett Gets His Own Back) and Andy Wolton, writer of BBC Studios produced comedy Trying for Apple TV.
Cameron and Jade take over the mantle of the role from previous Contract Writers, Tasha Dhanraj and Rajiv Karia who have worked extensively across the portfolio and will continue working with the audio and TV team at Studios.
Josh Cole, Head of Comedy, BBC Studios Comedy Productions said: "With alumni including the likes of Georgia Pritchett, Simon Blackwell and Andy Wolton, there is a fantastic heritage to this role, and we're so pleased to be welcoming a new generation with the talented Jade & Cameron."
Originally from Swansea, Cameron is a previous member of the BBC Writersroom's Welsh Voices group. For audio, Cameron has credits on The News Quiz, The Skewer, Breaking the News, Newsjack, Extinction Compendium and What Just Happened?.
Cameron said: "I'm incredibly excited to get to do this quite frankly ridiculously fantastic job and to work alongside the brilliant Jade. I feel so lucky to be selected, especially considering all the amazing people who have done it in the past. I can't wait to learn and improve and be silly for a year."
Jade is a writer and stand-up who was a Semi-Finalist in the Komedia New Act Competition, 2020.
She is currently completing a Masters online in Comedy Writing at Falmouth University. Jade has written material for Newsjack, Breaking the News, and her material has been featured on BBC Upload.
Jade said: "I'm extremely excited to have been selected to be a contract writer at BBC Studios. As a comic with a strong passion for radio, I'm thrilled this will be my job for the next year.
"I can't wait to learn as much as possible, hone my craft, and work alongside Cameron. After working from home since March 2020, I'm also looking forward to some much-needed human interaction!"