Uckfield FM to rebrand as Ashdown Radio and extend coverage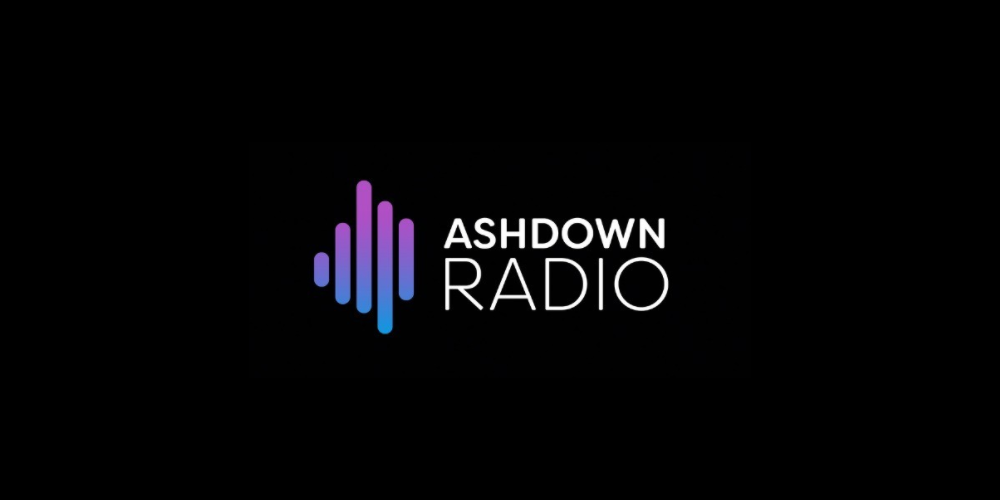 Uckfield FM will be known as Ashdown Radio from April 1st as the station extends its coverage area with an extra transmitter.
Ashdown Radio will cover Crowborough and surrounding areas on 94.7FM in addition to its usual 105FM frequency for Uckfield.
It officially changes name at 11am and BBC Radio 2 breakfast presenter and local resident Zoe Ball will join presenters Ryan Millns and Gary King at 1pm.
The station's Chairman, Ian Smith, said: "We are chuffed that a radio presenter with Zoe's status in the world of entertainment is supporting our station."