Union JACK Radio staff made redundant as company enters administration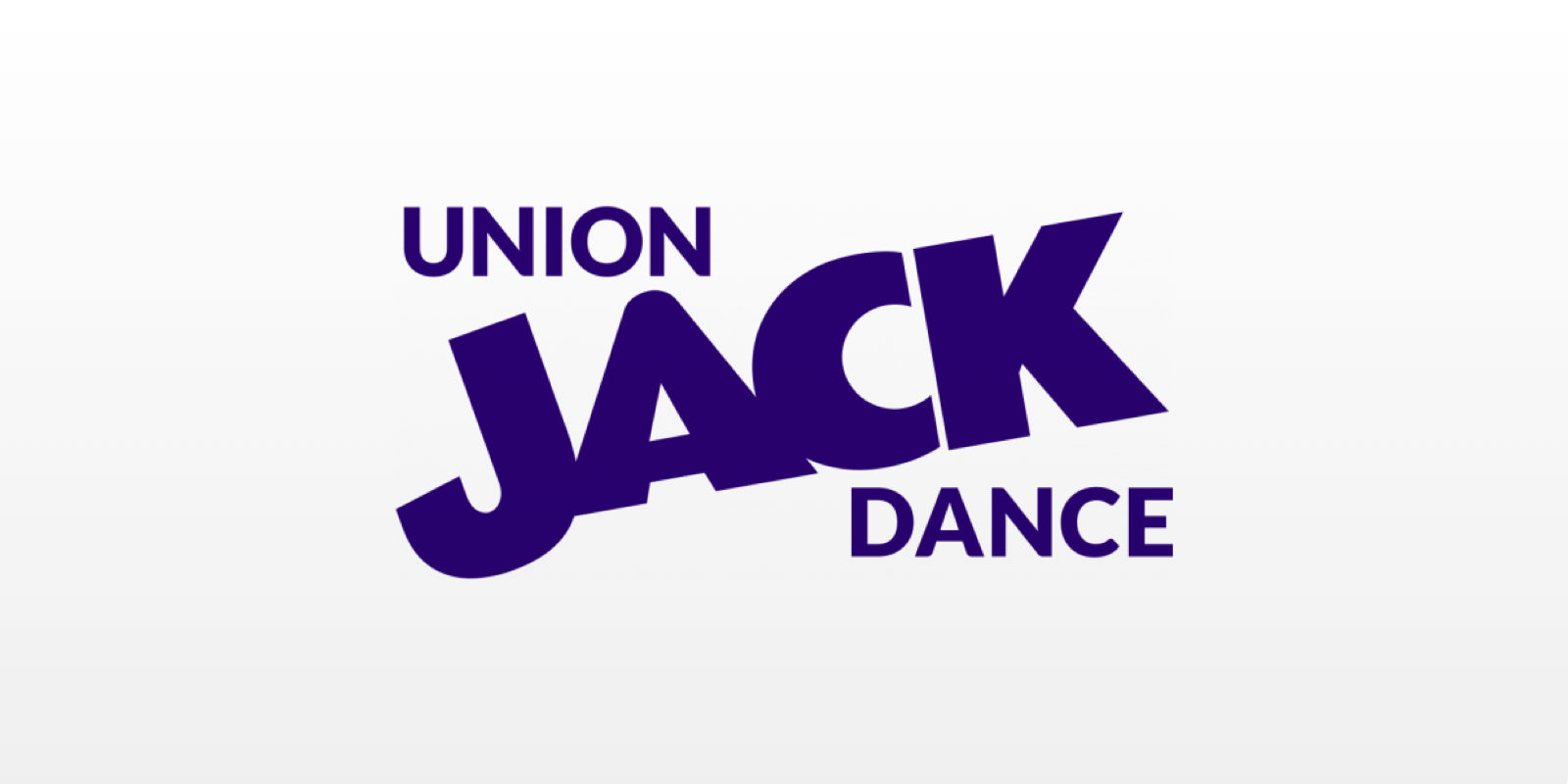 The owner of Union JACK Radio, Union JACK Dance and Union JACK Rock has gone into administration and made staff redundant.
JACK Media National Limited had over £6.2m in net liabilities in its last filled accounts at September 2020, up from £4.3m in 2019.
Some of those who have been made redundant are tweeting details of the sad occasion, with the radio station accounts also confirming the news.
Last week, the three national services were removed from the SDL multiplex following an advert appearing in the Insolvency Marketplace website IP BID.
Group Content Manager Dick Stone has blogged about the talents of the people involved.
Union JACK Radio launched in 2016 and was joined in 2020 by the rock and dance spin-offs.
The Joint Administrators are Stephen Katz of Begbies Traynor and Daniale Leigh of Leigh Consultancy.
The insolvency agent and JACK Media National have been contacted for a comment.
The local stations using the JACK brand are unaffected by the move, with JACKfm, JACK 2 Hits and JACK 3 Chill continuing to operate as usual under the JACK Media Oxfordshire company.
All of this just means that I am now unemployed and ready to mingle, as the popular saying goes, I think?

Video, audio, digital, socials, producing, scripting, whatever, you name it, as of 6pm today, I am available to do it – and so are the people I mentioned above

— Owen Hughes (@OHughesRadio) March 2, 2022
With the sad news of @unionjackradio closing it's doors (although not really because it operated from the same building as @JACKfmOxford which is alive and well so the doors as such are still open but for the sake of imagery I thought it was a good phrase to use) I thought I'd cr

— Adam English (@Adam_English_) March 3, 2022
Yeah it's sad news Martin. JACK in Oxfordshire lives on as usual, but the separate company that owns Union JACK Radio has gone into administration It's a real shame.

— JACKfm Oxfordshire (@JACKfmOxford) March 3, 2022
Sadly we won't be Mark The company that owns the stations is in administration. You can still hear us, but just online for now. Ask any smart speaker to play Union JACK Radio, or listen on our website and the JACK Radio Player app. https://t.co/gRWJZCko7H

— Union JACK Radio (@unionjackradio) March 3, 2022