Broadcaster Adam Boulton joins Times Radio to cover Drivetime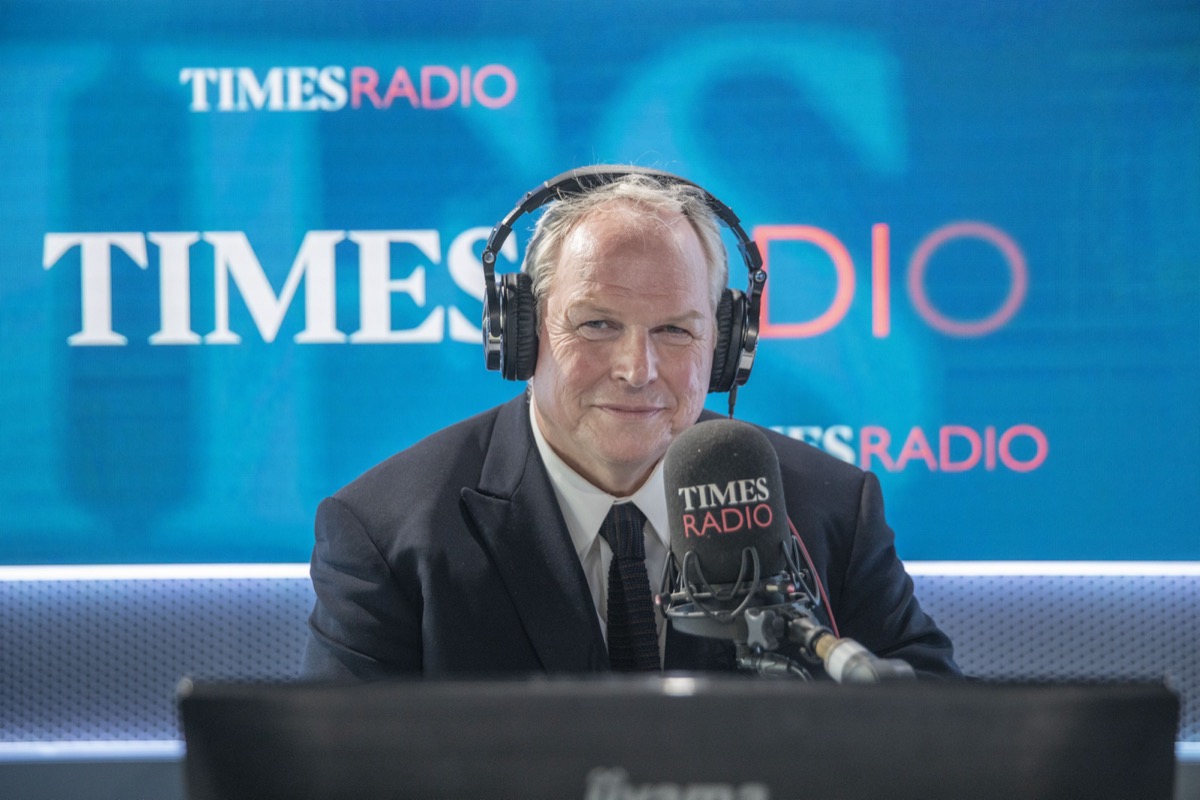 Adam Boulton is taking over John Pienaar's drivetime show on Times Radio for one week from Monday 11th to Thursday 14th April.
Adam was previously at Sky News for more than 30 years but this will be his first time as a daily radio presenter.
Adam Boulton comments: "Times Radio is an important new news venture, it's great to be part of it and to step into the Great Pienaar's shoes for a few days.
"But I'm a radio presenting near virgin so please be gentle."
Times Radio Programme Director Tim Levell added: "Times Radio listeners expect the very best political coverage and presenting, and I'm delighted Adam has agreed to join Times Radio to cover John Pienaar's show.
"Adam modernised political reporting and is one of the most experienced and knowledgeable voices in broadcasting. Adam knows everyone who is anyone in the political world.
"Our listeners will want to make a date to tune in from Monday 11 April: it should be lively!"