David Tennant takes on the role of Macbeth on BBC Radio 4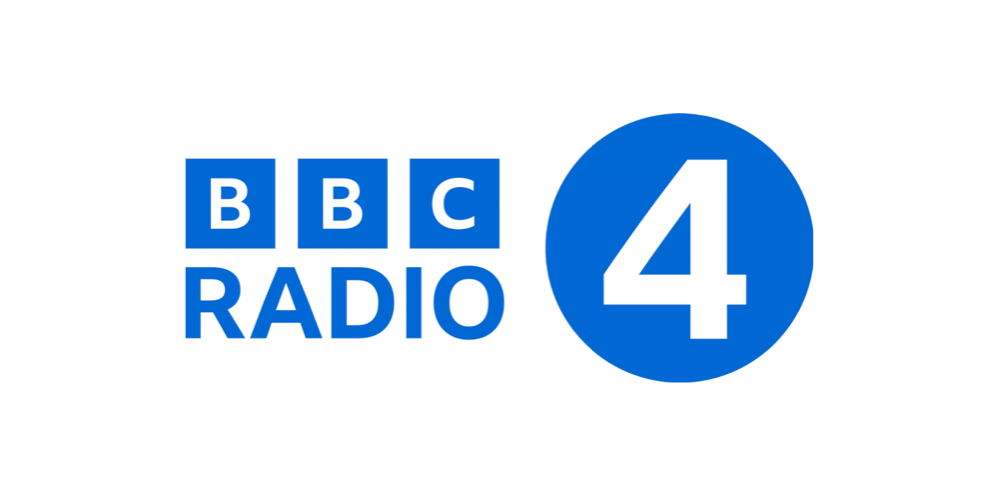 David Tennant will play the role of Macbeth in a Radio 4 broadcast of Shakespeare's tragedy.
He follows fellow Scottish actors to have portrayed the tyrannical King including James McAvoy, Alan Cumming and Nicol Williamson.
Alison Hindell, Radio 4 Commissioning Editor for Drama and Fiction says: "Macbeth is a part of great significance for any actor, but particularly so for Scottish players.
"As David Tennant makes a welcome return to Radio 4 audio drama we look forward to this performance with great anticipation."
Appearing as Lady Macbeth is Daniela Nardini. The cast also includes Stuart McQuarrie as Banquo, Alec Newman as Macduff and Naana Agyei-Ampadu as Lady Macduff.
Part one of Radio 4's Macbeth on Saturday 23 April coincides with the date Shakespeare's birthday is traditionally celebrated. The broadcast also precedes the 400th anniversary of the publication of Shakespeare's First Folio which will be marked in 2023.
Macbeth, Saturday 23 and Sunday 24 April, 15:00 – 16:00 on Radio 4 and BBC Sounds. Produced by Clive Brill, a Brill Production for BBC Radio 4.