First DAB Oxford to apply for Oxford small scale DAB licence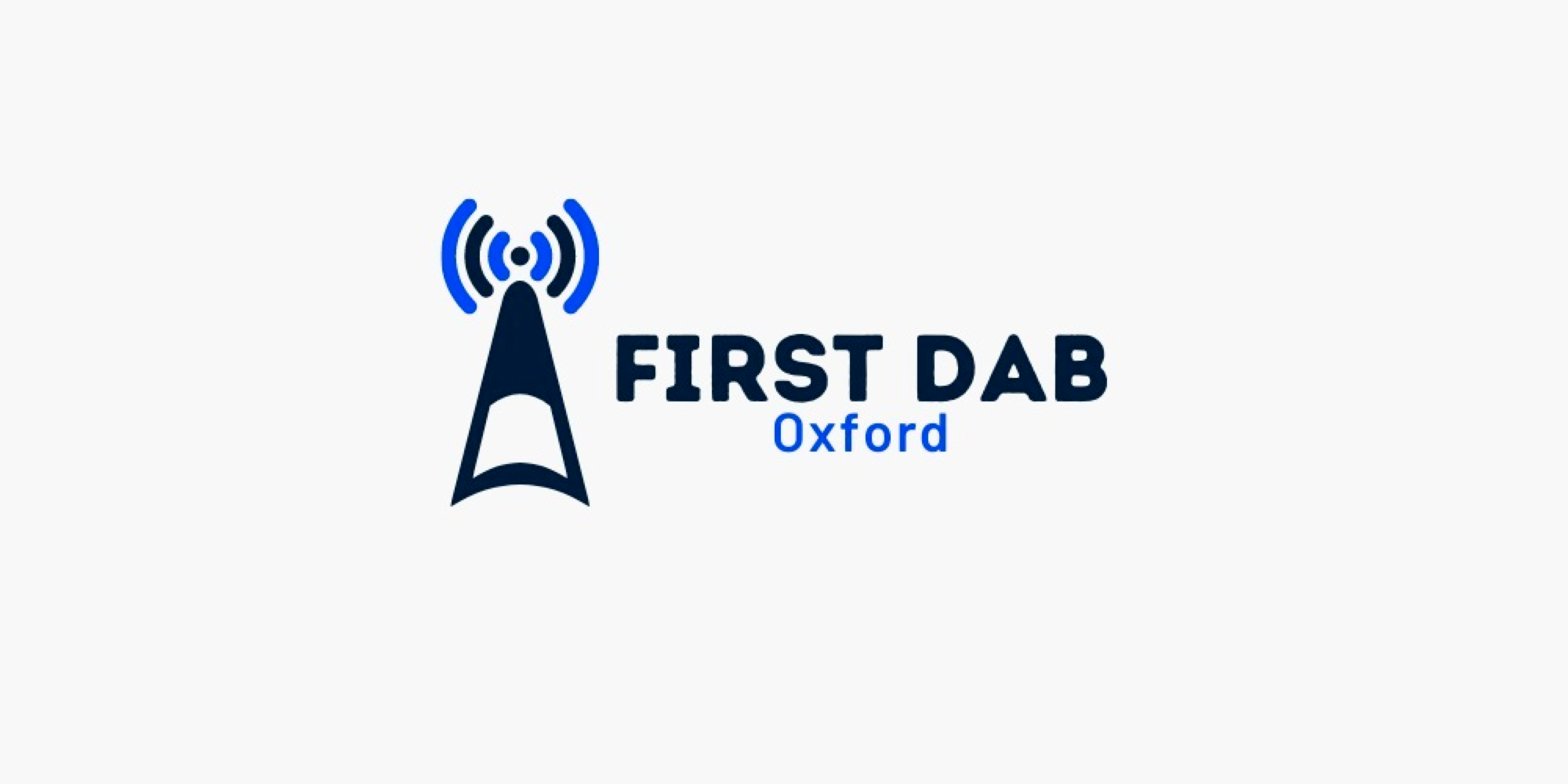 First DAB Oxford has announced its intention to apply for the Oxford small scale DAB multiplex.
It's a joint venture between Oxford station First FM, local broadcaster Jonathan Cohen, Like Media Group and UK DAB Networks.
Jonathan Cohen from First FM says: "This application is a natural evolution for us. First DAB Oxford's proposals will provide a route to digital broadcasting that has previously been uneconomic to non-profit broadcasters such as ourselves.
"The listener will be the winner because all of the radio services they know and love will finally be on digital radio as well as exciting new formats. Up until now, to target the city of Oxford, broadcasters have had to invest significant sums of money to broadcast to the entire country. If our application is successful, it will provide an affordable route to DAB digital radio."
First DAB will go up against OxDAB which has also announced its intention to apply for the same licence.
Organisations or individuals that wish to broadcast to Oxford on digital radio are invited to contact First DAB Oxford ASAP, but not later than 18:00 on Friday 22nd April 2022.
Details can be found at oxforddab.co.uk
The closing date for applications in Round 3 is April 25th and you can see all know known bidders so far at RadioToday.co.uk/dab/round3.