kmfm team up with unusual to create school comedy sketches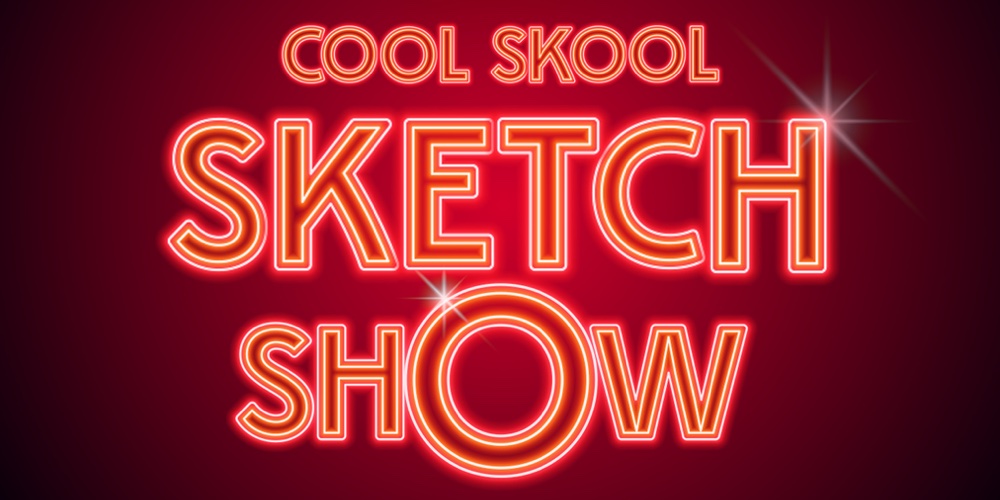 kmfm is airing a 10 part short-form comedy sketch series entirely written and performed by local schoolchildren.
It's being made in collaboration with Kent-based production company Unusual and funded by the Audio Content Fund.
Year 5 and 6 kids from all over the county have come together to create comedy sketches and songs recorded in schools.
Over 350 children have taken part in comedy writing and recording workshops led by writers of TVs 'Horrible Histories' and 'Dead Ringers'.
Airing during kmfm breakfast and drivetime before becoming podcasts available at kmfm.co.uk, Rob Wills (Head of Broadcast) said: "When Jon contacted me about this I couldn't say no. So many children have benefited from him and his team visiting their school and I know how excited they are to hear their stories on the radio! We look forward to airing them"
Jon Holmes (Managing Director, Unusual) added: "They say children say the funniest things, but it turns out that they also write and perform the funniest things too.
"From jokes about Boris's parties to Covid-safe Fairy Tales via The Hulk in a China Shop, we've been seeking out the comedy stars of the future."
Cool Skool Sketch Show is being aired at 07.30am and 3.30pm Mon 18th – Fri 22nd April.