Nicola Lashley appointed co-host of Viking FM Breakfast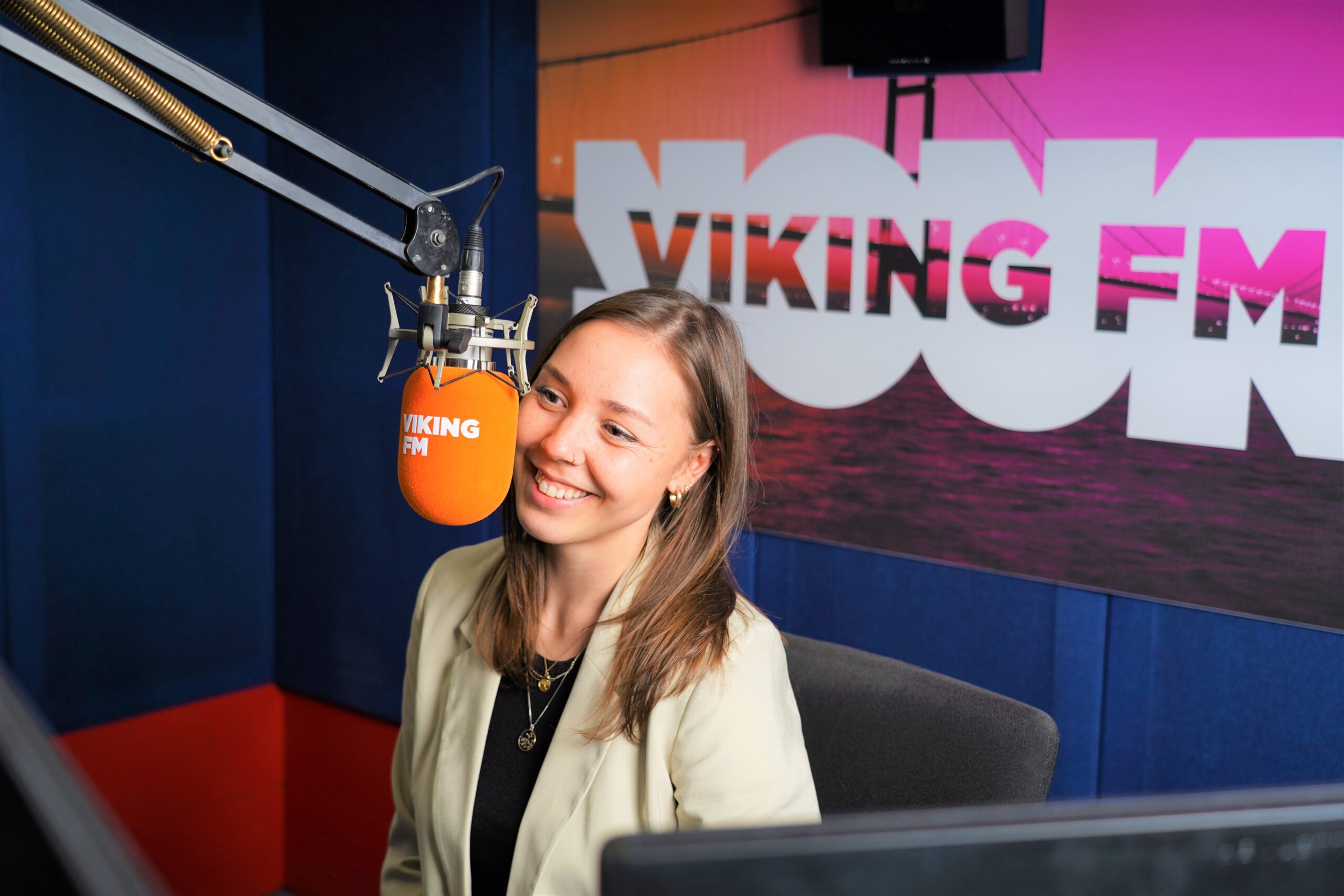 Nicola Lashley has joined the Viking FM Breakfast Show as the new co-host presenting her first show this morning with Alex Duffy.
Nicola, who previously held an off-mic business role at Hits Radio Bournemouth and Poole, carved out time to have experience in the studio after studying English and Radio at University, eventually leading to cover opportunities on the South Coast station.
She has most recently been presenting breakfast at Express FM in Portsmouth.
On joining Viking FM Nicola said, "Getting the call to offer me the job at Viking FM was a real 'pinch me' moment. It's taken me nearly 10 years of hard work to get where I wanted to be but when the alarm went off this morning at 4am I wasn't even thinking about the early call!
"It was the best possible start to breakfast, and Alex is amazing."
The new co-host role arrived after Ellie Brennan departed the station last month to explore new opportunities.

https://mobile.twitter.com/LashleyNicola/status/1512392325552648194