Operations Manager Bill Best to leave the Community Media Association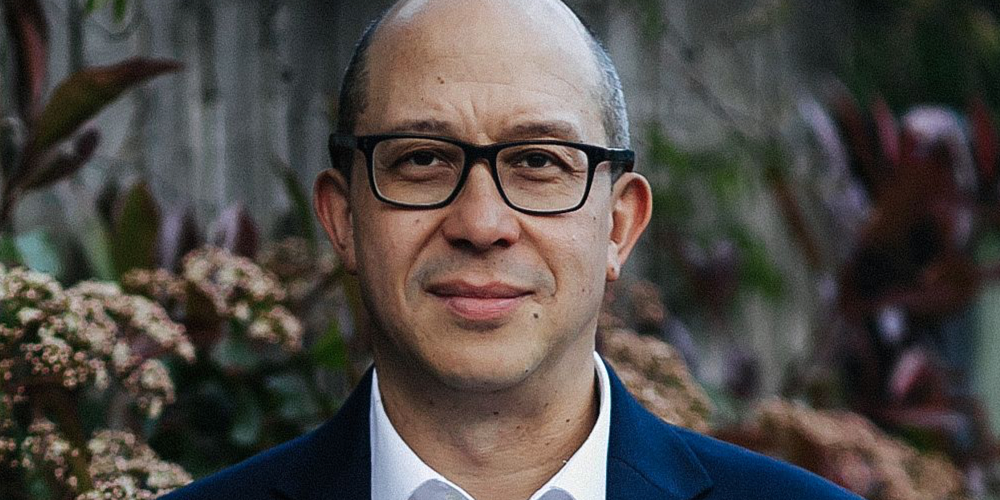 Long-standing Operations Manager Bill Best is leaving the Community Media Association this summer.
He first joined the members-led trade association in 2000 but is now taking up a new position of Technical Solutions Manager at Radioplayer.
Over the last 10 years, Bill has become the central point of support for the developing community broadcast sector of over 300 community radio stations. The CMA also provides Internet radio streaming and online media solutions to the radio industry, under the Canstream brand, which Bill established and has managed.
Bill told Radio Today: "I will value my 21 years with the Community Media Association for a long time ahead and I am grateful for the opportunities for personal and career development that the organisation has given me over the years. I am proud to have worked for the UK's only professional support organisation for community broadcasters and I will continue to support the CMA in any way I can.
"I will be leaving the CMA in a very strong position – there is the best ever line-up of speakers for the 2022 Community Media Festival, taking place in Luton on Saturday 7th May, that I have seen in my 21 years with the CMA.
"I've recently worked with the CMA Council to develop a solid and realistic business plan for the next two years as well as implemented a number of innovations for Canstream.
"CMA membership has grown in the last two years and continues to rise".
CMA Chair Dom Chambers said: "On a personal level, I am really pleased for Bill that he has this opportunity to progress his career following over 20 years of amazing service to the CMA. His dedication and loyalty are exemplary, and I know how much of an asset he will be in his new role.
"On behalf of our members and community broadcasters everywhere, my heartfelt thanks to Bill for everything he has done. He is the driver and power behind supporting our members and it is the principal reason why the CMA is unique as the professional supporting organisation for grassroots and non-profit media. If Bill doesn't know the answer, which he probably does, then he'll know the right person to go to.
"As I travel around the country visiting local radio stations, one of the greatest strengths of the CMA which people value highly is the solutions we offer when stations get into difficulties around licence compliance, technical, or funding issues. Bill's knowledge and connections are invaluable and lots of managers report back to me how grateful they are for this."
In 2020, The Radio Academy recognised Bill's contribution to the radio industry by awarding him a Fellowship of the Academy.
Reflecting on the impact to the CMA, Dom adds: "Bill has given us good notice of his leaving and we have to time continue upgrading our back office and Canstream services and to introduce a new managerial structure. I would like to assure our clients that this is a key priority as we manage the process of change.
"This is a time of great opportunity for the CMA and I look forward to unveiling a raft of new initiatives that will build on our services and levels of engagement that Bill has spearheaded in recent years. In the meantime, I look forward to welcoming everyone to the Community Media Festival on 7th May which celebrates the central place community radio has in the audio and radio industry."