Peak Radio celebrates 12 months on-air in Derbyshire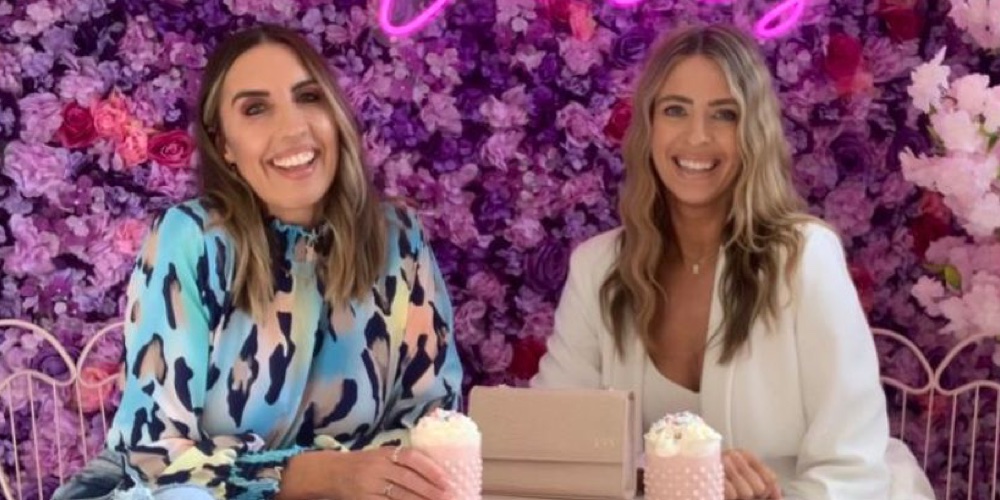 Peak Radio is one year old today and the team is celebrating the milestone on-air looking back at the first 12 months.
The station began with a team full of established local broadcasters and new local team members with the goal of bringing a local radio station to the local communities.
The station opened up via DAB with Laura Summers and Becky Hayes hosting the breakfast show. They first met each other whilst working at Chesterfield's Peak FM before its re-brand.
Becky said: "We have had the most amazing first year on Peak Radio. To be two females on a breakfast show, who are best friends as well, to come in and work together every single day and broadcast to Derbyshire has just been a dream."
The station has hosted a number of local events since it launched, including the Chesterfield Christmas Lights Switch On, the Derby Ram Bo-Peep-Dash, and the Ashgate Hospice Sparkle Night Walk 2021.
Peak Radio & Peak Media Group's Managing Director, Andrew Haslam added: "We want to take the opportunity as we reach our first anniversary, to thank all the wonderful local charities, people and businesses that have welcomed Peak Radio into their lives.
"The support and growth we've seen as Derbyshire's only independently owned commercial radio station has been wonderful. As we head into our second year on air, I'm excited to be able to support more and more local businesses across the area whilst providing a top-quality local service.
"For me on a more personal note, I think it is such an achievement that the whole team behind Peak Radio should be so proud of – that despite the odds being stacked against us, (launching the middle of a pandemic… what could possibly go wrong!) we've made it to our first birthday, and that we're in a position to keep working with our wonderful partners as well as forming new connections."
Peak Radio has also been able to support new radio talent and introduce young people into radio, offering work experience, training for several volunteers and more recently working with DWP to implement the government Kickstart Scheme. This opportunity has brought new talent in for training as well as experience.
Andrew Haslam goes on to say: "As a young person in radio myself (20), I see it as really important that the radio station I run should be inclusive, and provide opportunities for young people wanting to get into radio. At its heart, Peak Radio is a company run by a younger team, who are passionate about local media and radio."
Daisy Lee, creative writer, said: "I feel very lucky to have been given this Kickstart opportunity. I get to work with a fantastic team and feel more involved in the heart of Derbyshire."
The station is planning to expand on future multiplexes as they come online.