Radio 1 Happy and Radio 2 90s services launching on BBC Sounds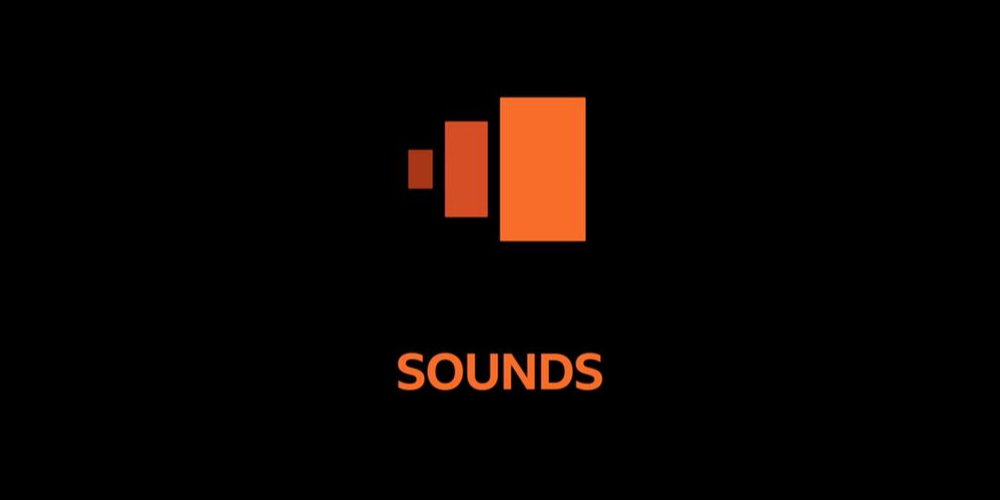 Twelve new "Back to Back Sounds" are launching on BBC Sounds including Radio 1 Happy and Radio 2 90s.
They will be joined by The Reset, Amplified, Total Rewind, Rap Unlocked, Artist Icons, Pre-Party, Pop Right Now, Charged Up, Soothing Sleep and Radio 1 Anthems.
Launching from today and over the coming weeks, the twelve different Back To Back Sounds are organised by genre, artist, theme or occasion. They feature the latest programmes from across BBC radio stations interwoven with new commissions, hosted by popular artists.
At Radio 1 Happy, Katie Thistleton guides listeners through hours of mood-boosting music and topical themes, bringing joy throughout the day.
And Radio 2 90s will bring listeners a nostalgia-drenched celebration of the best music and pop culture from the 90s, featuring The Original with Fearne Cotton as well as brand new shows including Alt 90s with Dermot O'Leary.
Jonathan Wall, Controller of BBC Sounds said: "There's a huge appetite for on-demand music, with more people streaming music than ever before, and we want to better serve those who want their perfect, long listen soundtrack at their fingertips.
"Built with the expertise of our brilliant specialist teams and big names in music, Back To Back Sounds will bring listeners the best of the BBC so they can enjoy hours of uninterrupted music on BBC Sounds, discovering new artists and tracks as well as hearing their favourites."