Radio industry Mental Health Minute returns for 2022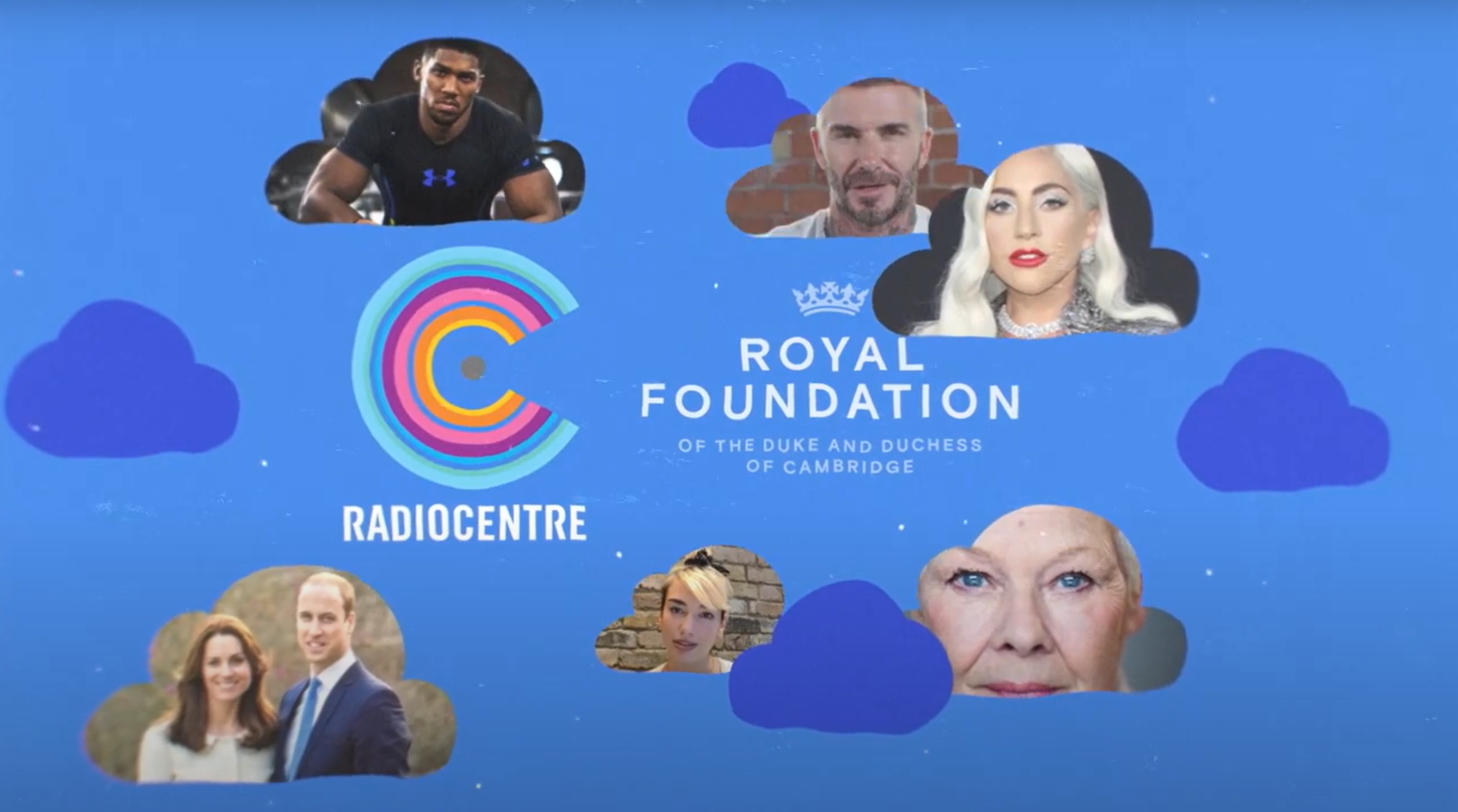 Radio stations from across the UK are once again being asked to unite to broadcast a special one minute message in support of mental health awareness.
Led by Radiocentre for the 5th consecutive year, the 2022 Mental Health Minute will be bring together hundreds of commercial, BBC and community stations at 10.59am on Friday 13th May.
This announcement comes just days after the Mental Health Minute received international recognition from the New York Festivals Radio Awards with a gold in the Public Service Announcement category.
In previous years, the simulcast has been headed by the Duke and Duchess of Cambridge and featured famous voices from across the world of music, film and sport including Lady Gaga, Dame Judi Dench, Shirley Bassey and David Beckham.
The initiative will again be backed by a social media campaign with assets available to all participating stations.
Any commercial stations who aren't yet on board but would like to get involved should get in touch with George Butler at george.butler@radiocentre.org. Community stations or others should contact Bill Best at bill.best@commedia.org.uk.