Richard Allinson leaves Magic for evenings on Scala Radio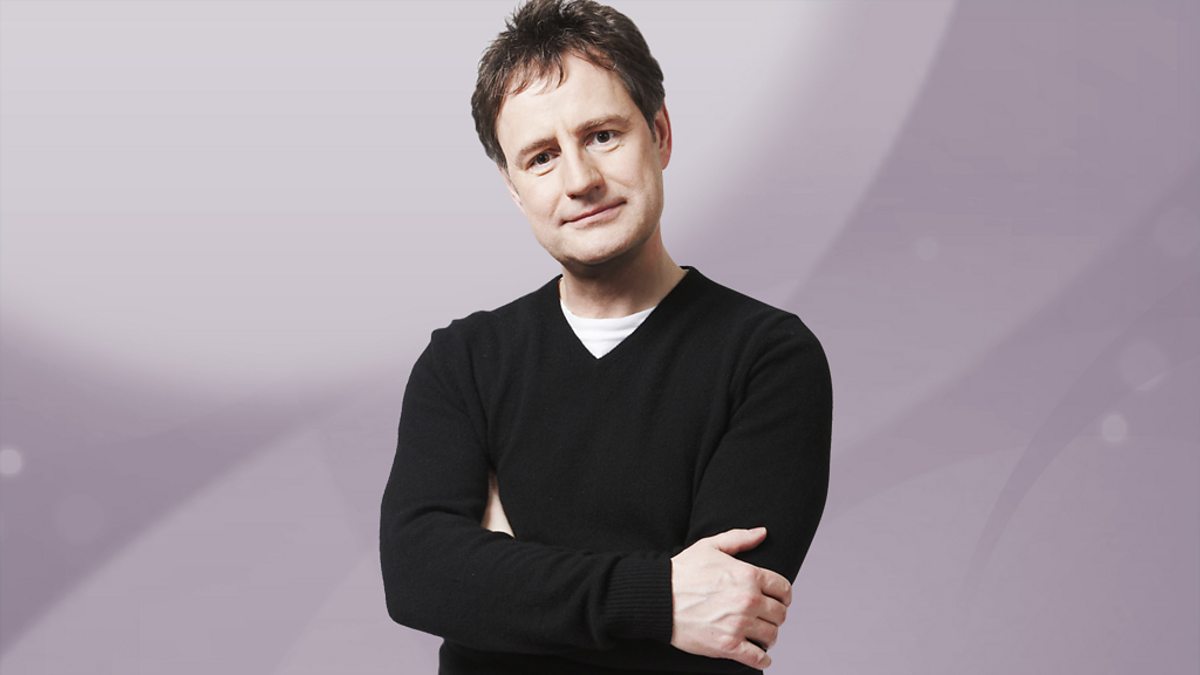 Richard Allinson has hosted his last show on Magic and is taking over the Monday to Thursday evening show on Scala Radio.
Starting on Tuesday 19th April, the former BBC Radio 2 host will be on-air each evening from 7pm with new classical releases, the Piano Playlist at 8pm and an hour of Mindfulness Music at 9pm.
He'll continue to host his weekend show on Greatest Hits Radio too.
In other changes, Hannah Cox will be hosting the Weekend Breakfast Show from 7am-10am on Saturday and Sunday from 23rd April.
Jamie Crick will be presenting a new Sunday afternoon show, The West End Weekend on Scala Radio, celebrating music from musicals starting on Sunday 24th April from 5pm-6pm.
Hear Richard's last show on magic here:
New audio – @richardallinson with his final show @MagicFM after 7 years (Mar 27th 2022).#AircheckDownloads pic.twitter.com/W783eKJYJa

— Aircheck Downloads (@airchecks) March 28, 2022
OK so our very last time together @magicfm with some help from @IAMJHUD and @GabrielleUk and @DrBrianMay right now. If you fancy…

— Richard Allinson (@richardallinson) March 27, 2022