talkSPORT partners with The Cricketer magazine for new radio show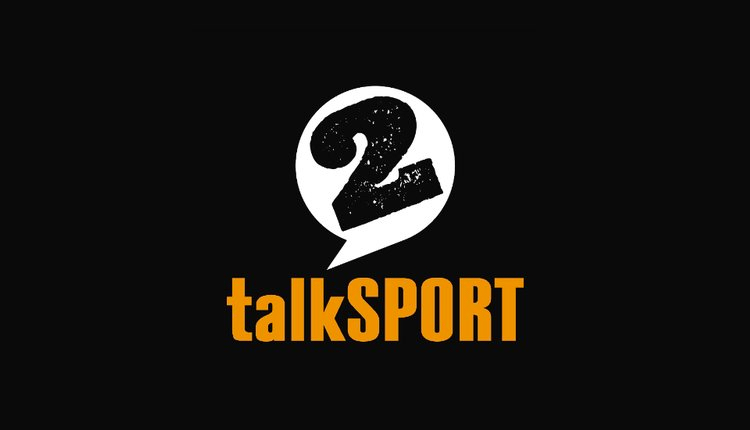 talkSPORT has partnered with The Cricketer for a brand new radio show on county cricket.
Following On – County Cricketer starts today (Thursday) and will bring to life the county game for viewers and listeners, showcasing the professional game across the 18 counties.
The show will be presented by two-time County Championship winner, Steve Harmison and talkSPORT Cricket Editor Jon Norman, as well as The Cricketer's George Dobell and Nick Friend.
The show will be broadcast on talkSPORT 2, as well as on Steve Harmison's YouTube channel and The Cricketer's website. The audio will be available to listen to via talkSPORT's Following On podcast and clips will also be shared across talkSPORT's social accounts.
The Cricketer digital editor, Sam Morshead said: "At The Cricketer we care about the cricket you love and this partnership will showcase the very best of the county game. Visit our award-winning website and download our new app for all the latest news, moves, insight and analysis of county cricket and who we have our eyes on for an England call-up."
Head of talkSPORT, Lee Clayton said: "The Cricketer is the number one cricket magazine in the UK and talkSPORT is the home of the fan, so this is a perfect partnership to bring the county game to life for fans. At talkSPORT we continue to extend our award-winning cricket coverage, from our international live rights packages to our domestic coverage through Following On – County Cricketer. This will be more must catch content for cricket fans."
Cricket Editor, Jon Norman said: "I'm delighted that national radio now has its own dedicated county cricket show on talkSPORT 2, one that will be streamed on YouTube and available as a Podcast. It means whether you're on the way to work, behind a desk or at the game you've no excuse not to listen to Following On – County Cricketer."
Following On – County Cricketer will be available on The Cricketer's website – www.thecricketer.com, Steve Harmison's YouTube channel and on the Following On Podcast feed from 5am every Thursday and then replayed across Thursday and Friday on talkSPORT 2