Tim Westwood steps down from CapitalXTRA radio show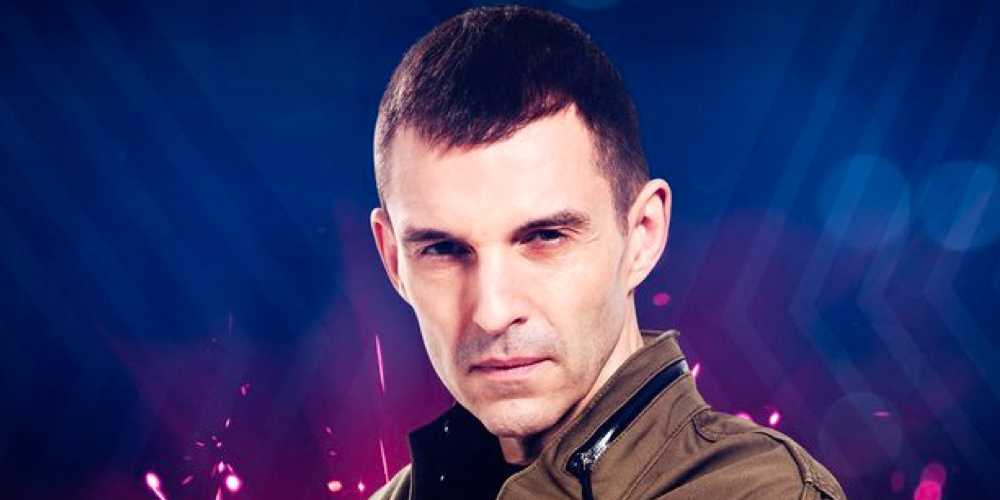 Tim Westwood will not be presenting his Saturday night radio show at CapitalXTRA until further notice.
He's stepped down following claims of sexual assault from several women which he strongly denies.
Global confirmed the news in a statement, saying: "Following the claims that have recently come to light, Tim Westwood has stepped down from his show until further notice."
Three women have accused him of opportunistic and predatory sexual behaviour, while four others claim they were groped by him at events. The claims came to light following a report by The Guardian and the BBC.
Tim Westwood joined Global in 2013 to host Saturday nights on Choice following his departure from BBC Radio 1 after 20 years..