AudioUK helps podcasters and radio producers work together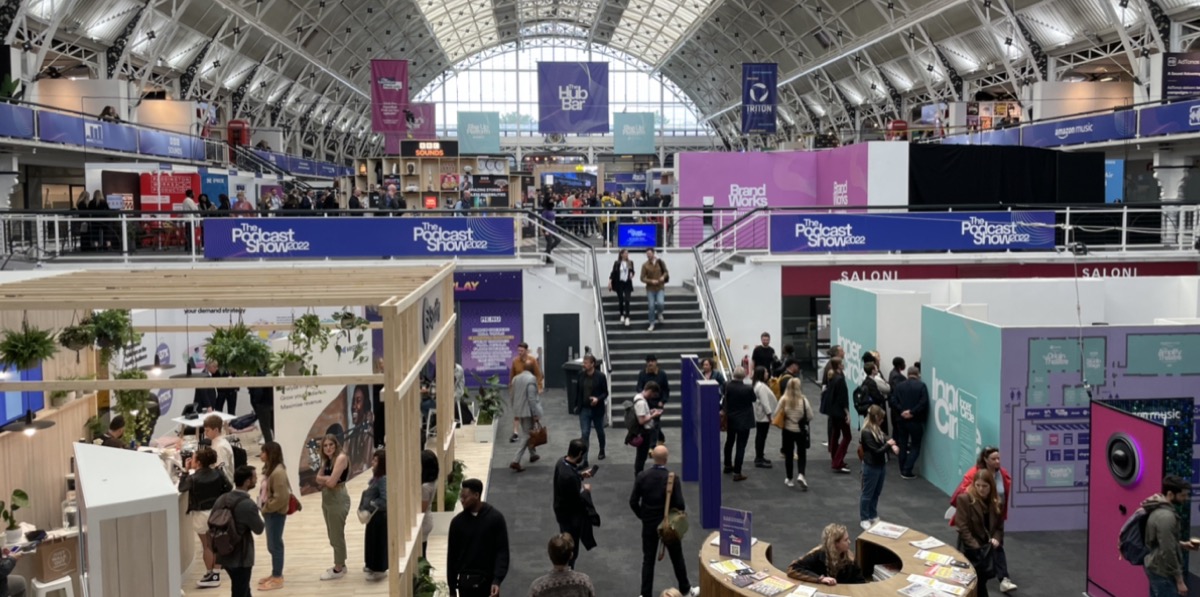 AudioUK has announced the creation of a new partnership agreement template to make it easier for independent podcast and radio producers to work on projects together.
The new template agreement, which will be available exclusively to AudioUK members, was announced at a session on running a successful production company, held at the Podcast Show in London.
The comprehensive eight-page document deals with all legal aspects of working on a co-production, allowing audio producers to easily agree on comprehensive terms and conditions for working together on larger projects, combining creative and production skills.
It has been prepared by legal and business affairs experts Mint & Co, who also prepared the 28 other standard contracts and other templates already available to AudioUK members, as well as providing them with free and discounted advice. The template agreement is now on the AudioUK website for all of its 135+ members.
AudioUK Managing Director Chloe Straw said: "We are really pleased to be launching this partnerships agreement today, as more and more audio producers seek to form creative collaborations on projects. We understood from members that partnerships could be tricky in the past, due to the complication of needing to have an agreement in place to cover terms and conditions needed to work seamlessly together. We wanted to do something to make collaborating easier."
"We launched it at the Podcast Show because, as the investment in podcasting increases, there are more opportunities for producers to demonstrate the full range of relevant creativity, expertise and capacity to deliver. The partnerships might look like a bigger company and a smaller company collaborating; companies in different areas of the UK and world in partnership; or companies with different areas of creative expertise coming together."
"This template agreement will give producers the confidence to be able to place their full trust in any partnerships they create and get on with the business of creating great content for audiences to enjoy."