BBC Radio 2 plans All Day Platinum Popmaster for Jubilee celebrations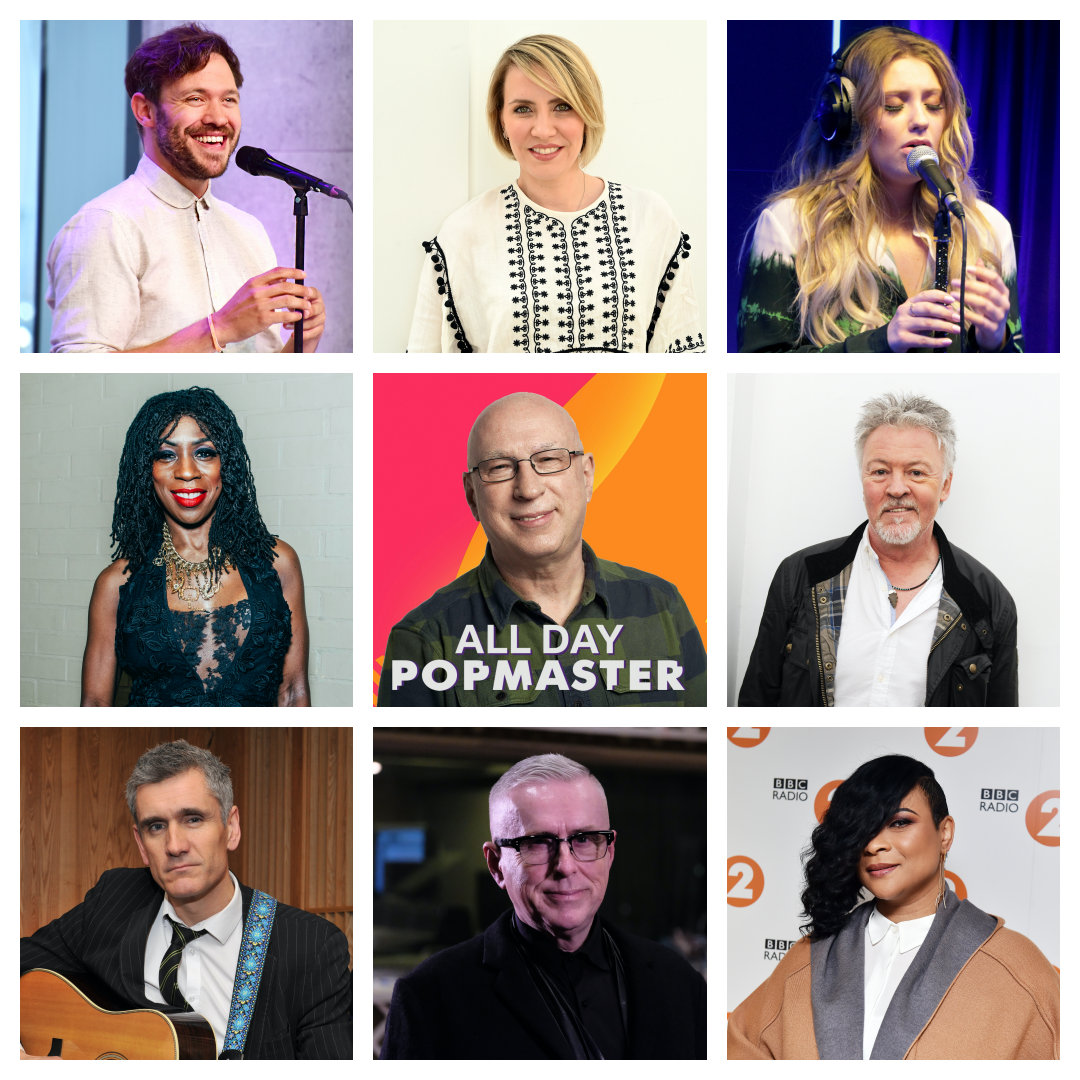 Ken Bruce will host another all-day Popmaster quiz this week as part of Radio 2's Platinum Jubilee celebrations.
On Thursday from 7.30am – when Gary Davies presents The Radio 2 Breakfast Show – PopMaster will be played every single hour on the half hour till 5.30pm.
The four top-scoring winners from eight initial heats will then play in two semi-finals for a place in the 'All Day Platinum PopMaster Grand Final' at 5.30pm… and a shot at winning the coveted glass trophy.
The first-ever All Day PopMaster took place in 2020 and was repeated last year.
On air this morning, Ken said: "It's all part of Radio 2's Platinum celebrations. Don't worry we're not having 70 rounds of PopMaster – instead, it's eight heats, eight members of the public will take on eight platinum selling popstars.
"From 7.30am, we'll be playing PopMaster every single hour on the half-hour. I will be interrupting every other presenter's show during that time whether they like it or not – I'm guessing not!"
The eight platinum-selling popstars taking part are Gabrielle, Ella Henderson, Paul Young, Curtis Stigers, Heather Small, Holly Johnson, Will Young and Claire Richards.