BBC Radio Manchester launches first aid campaign following attack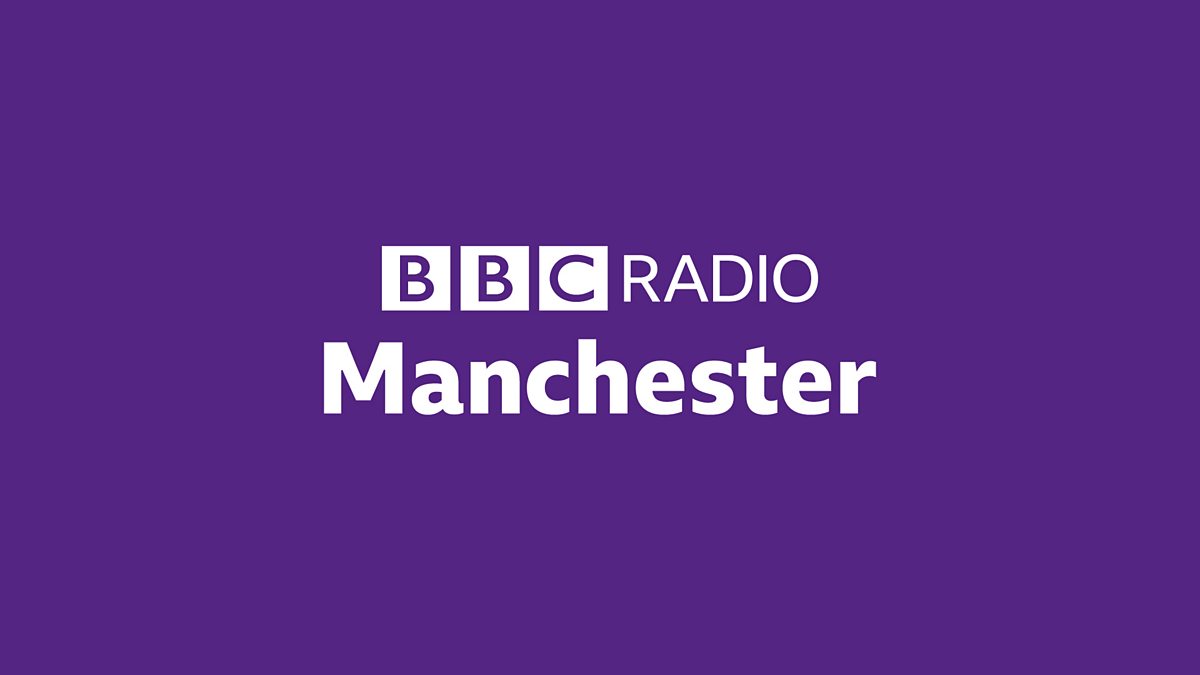 Five years after the Manchester Arena attack, BBC Radio Manchester is launching a campaign to help people learn lifesaving first aid techniques.
In partnership with St John Ambulance, the initiative called 'Three Ways To Save a Life' is inviting people to book onto training sessions with the charity, as the city remembers the attack and its victims.
It also comes after the recent public inquiry into the attack heard calls for more members of the public to learn basic first aid techniques.
Freya Lewis was 14 when she was injured in the attack. Her life was saved on the night by a couple who knew first aid techniques, she said: "They managed to keep me alive, I had lots of wounds, especially my arm, and the first thing Phil did was take off his coat and gave it to Kim and Kim applied pressure to the wound and stopped me from bleeding out.
"It sounds simple to say but the shock they must have been in – that was an incredible thing to do, they literally kept me alive. Even the simplest thing can help someone massively and help save a life if you just go to one course, one lesson."
The BBC Radio Manchester initiative will provide sessions that teach people three vital lifesaving techniques. It will run from this week to the end of 2022 and will be a combination of drop-in sessions in public places, booked face-to-face sessions, virtual training online and social media content.
Sessions will take place across all 10 boroughs of Greater Manchester with the aim of training as many people as possible.
BBC Radio Manchester's Executive Editor Kate Squire said: "We all know lifesaving techniques are vital in emergencies and we want to provide these skills to as many people as possible in order to make sure we save lives in any future emergency situation. It's about the brilliant people in Greater Manchester being ready for anything."