Chris Tarrant releases It's Not a Proper Job book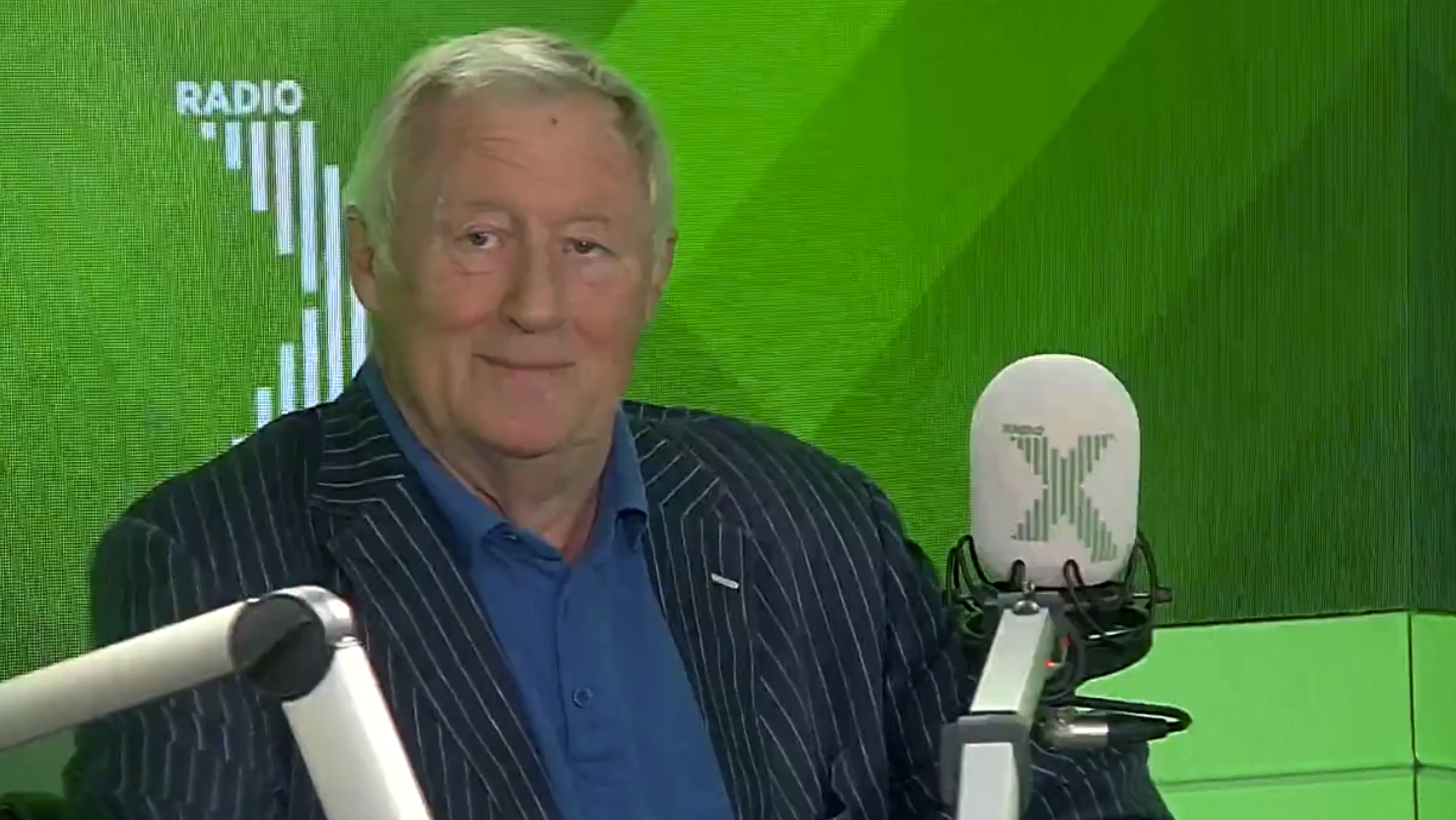 Broadcaster Chris Tarrant has released a book about his 50-year career in television and radio.
In It's Not a Proper Job, Chris tells stories from his time at Capital Radio, on Tiswas, Millionaire, and more.
After hosting the Saturday morning TV show Tiswas, Chris presented Capital Breakfast for almost two decades in London and Who Wants to be a Millionaire for sixteen years.
Chris remembers the highs of contestants' life-changing winnings, the lows of loss, the cringing embarrassment of ignorance, and the infamous cheating of the 'Coughing Major'.
He's currently 'doing the rounds' on UK media to promote the book, including an appearance on The Chris Moyles Show this morning.
The book is available now on Amazon.