Greatest Hits Radio parners with homecare provider Home Instead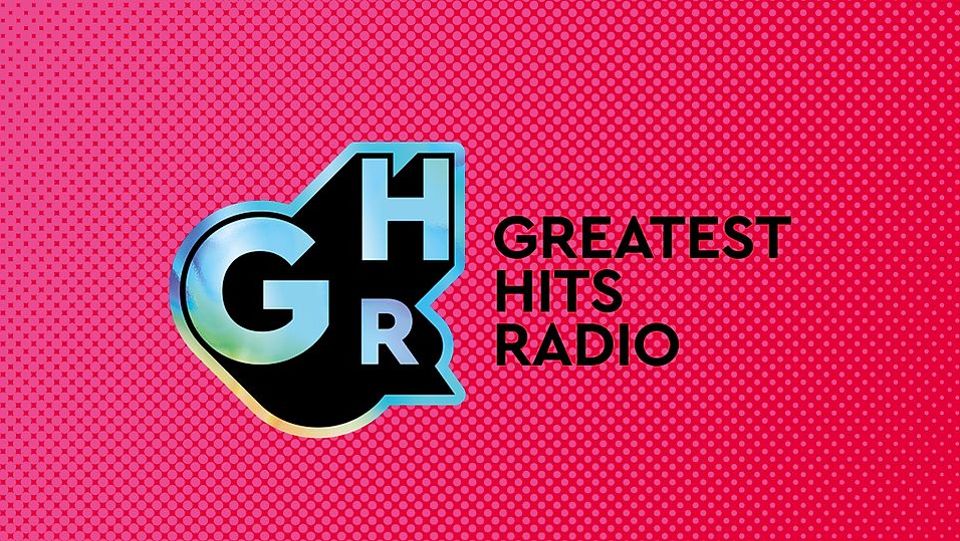 Bauer has teamed up with elderly private homecare provider Home Instead for an awards campaign around the Queens Platinum Jubilee.
Greatest Hits Radio presenter Andy Crane will lead a nationwide search for 15 deserving honourees by encouraging listeners to head online to a dedicated "Home Instead" creative page and nominate their worthy friends and family.
In addition to receiving their very own Purple Plaque, Andy will celebrate the winners' heartwarming and remarkable stories across the Jubilee long Bank Holiday weekend, bringing them and/or their nominators live on air.
The soundbites will also be shared on Greatest Hits Radio's social channels to extend the reach to online audiences.
The campaign which was devised and planned by Omnicom Media Group's PHD Manchester in collaboration with Bauer Media Group, will celebrate those who are living extraordinary lives in old age and help tackle agism across the UK.
Mirroring the famous blue plaques that adorn homes of historical figures of interest, Home Instead will use Purple Plaques on homes whose residents are leading interesting lives with rich stories to tell.
QUOTES
Caroline Woodall, Head of Marketing at Home Instead said: "At Home Instead, we believe that as you age, your choices shouldn't narrow. There are wonderful people across the UK that are proving this in old age. Our goal is to ensure that families and their loved ones understand that there are a range of care options available to them. We believe it is time that we start celebrating these remarkable people and our partnership with PHD Media and Bauer has given us the perfect platform to do just that."
Adam Smith, Account Director at PHD Manchester, said "We are incredibly excited about working with Home Instead during this year's Jubilee. The Home Instead audience has lived through Queen Elizabeth's 70 years of service. They have fascinating stories of their own to tell and we wanted to find a way to both champion those extraordinary lives, but also those that continue to do so in old age. We shaped the idea of using 'Purple Plaques' to champion these brilliant people and identified Greatest Hits Radio Network as the perfect platform for our concept. Our audience love radio and the stations' tonality, and audience profile, is the perfect fit for the Home Instead brand."
Simon Kilby, MD at Bauer Media Advertising, said "This is such an original and multi-faceted campaign that our creative teams have loved producing with Home Instead and PHD on. Andy's close relationship with his listeners and the fact that this is such an interactive and heartfelt campaign will undoubtedly help to build brand trust, consideration and loyalty of the Home Instead brand. On top of that, by running across the whole Greatest Hits Radio Network, we'll be able to honour very deserving winners and empower everyone in all areas of the UK to live their best lives in old age – the perfect campaign this Platinum Jubilee year."