Happy Radio joins the lineup on Manchester DAB multiplex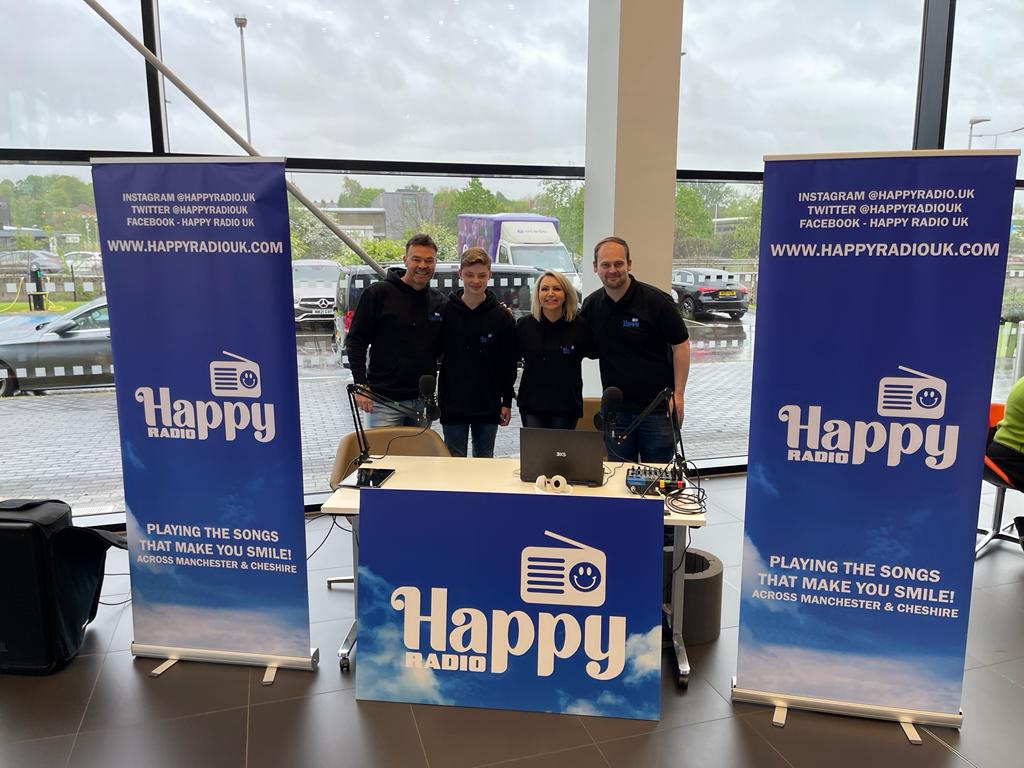 Happy Radio is joining the small-scale DAB multiplex in central Manchester from Monday.
The station, with Spence McDonald in the morning and Steve Penk during the day, was launched last month by former Key 103/Greatest Hits presenter Darren Proctor & Festival Organiser Max Eden.
The move to the Trial multiplex is the first planned by the service, which aims to be on numerous in the future.
Darren & Max said: "The response since our launch five weeks ago has been phenomenal and beyond all expectations, with continued and growing support from both advertisers and our new listeners, we're delighted that we can broadcast our station on the DAB platform."
The permanent licence for Manchester's small-scale DAB multiplex will be operated by M&S Digital when the Trial by Niocast comes to an end, following the awarding of the full-time contract by Ofcom yesterday.