Jonathan Wall announces new podcasts for BBC Sounds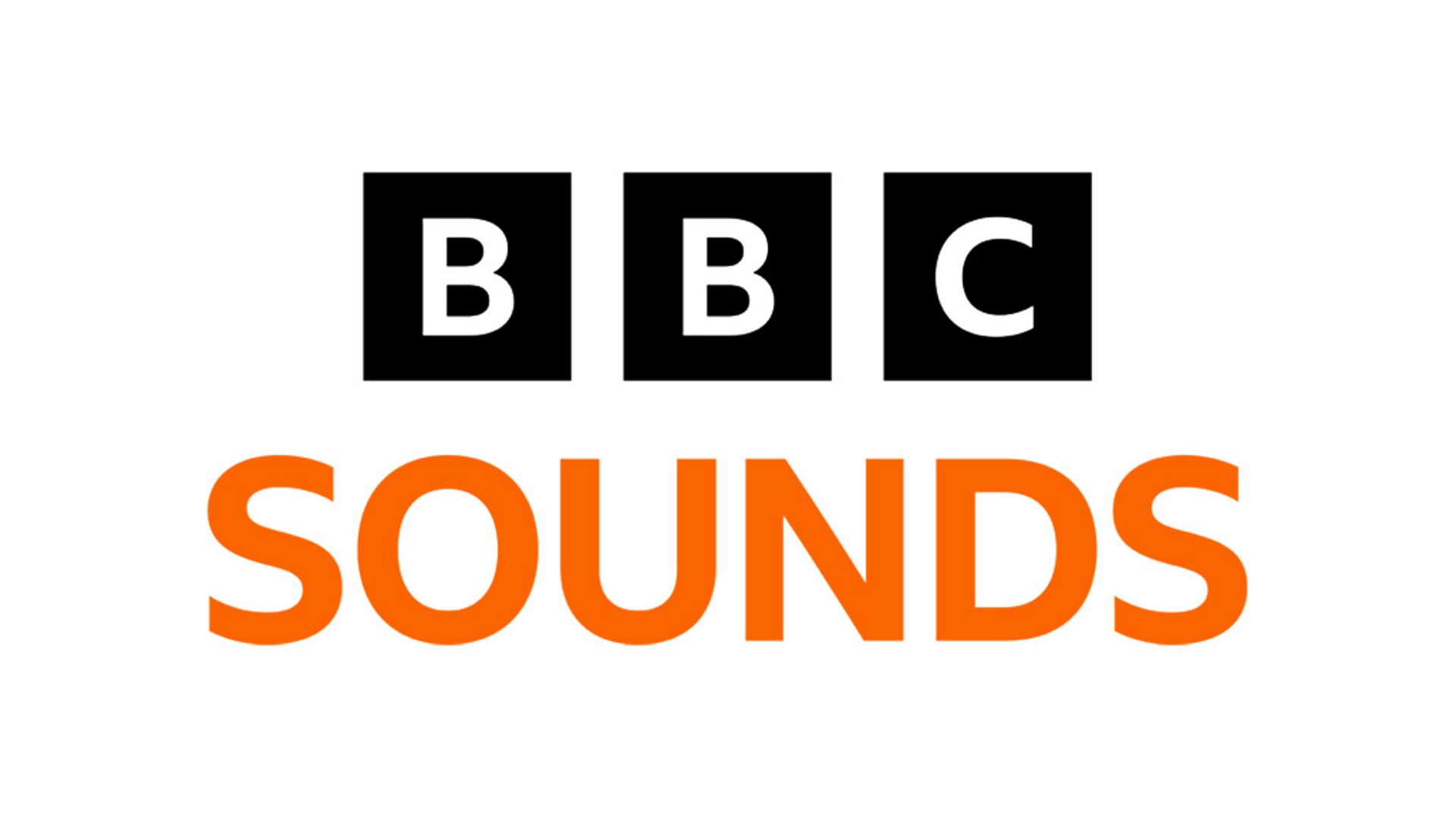 Chris Kamara and Ben Shephard are to host a new football podcast launching this summer on BBC Sounds.
Speaking at The Podcast Show in London today, Jonathan Wall, Director of BBC Sounds, announced a number of new podcasts from Sam Smith, Emily Maitlis, James Nesbitt and Jayde Adams.
Chris Kamara and Ben Shephard will host a weekly football conversation telling stories about the game, with full details to be released in the summer.
Chris Kamara said: "This is a dream transfer and I can't wait to tell you more about my new BBC podcast later this summer. Expect top guests, unbelievable stories and plenty of laughs as Ben and I delve into the footballing world."
There will be unparalleled access to two football managers – Paul Warne (Rotherham United) and Karl Robinson (Oxford United) – fighting for promotion in a raw, ground-breaking new podcast called Moment of Truth, narrated by James Nesbitt.
In Radio 4 podcast and series The People vs J. Edgar Hoover, Emily Maitlis explores the influence and legacy of former FBI Director J. Edgar Hoover. She asks whether the man who "kept America safe" actually laid the path for a deep-seated distrust in government and fears of a "deep state".
Singer Sam Smith presents A Positive Life: HIV from Terrence Higgins to Today. This eight-part series, commissioned by BBC Wales, uncovers the little known story of Terry Higgins' life and examines how life with HIV has drastically changed since the AIDS crisis of the 80s and 90s – meeting people who helped fight for treatments that changed the face of HIV, as well as those who are now working to end stigma for all people living with HIV.
In Radio 4's Welcome to the Neighbourhood, comedian Jayde Adams seeks local gossip and cul-de-sac clashes. The podcast invites a different guest each week to join Jayde for a deep-dive into listeners' submissions from the well-meaning, but often feisty world of community WhatsApp groups, message boards and apps.
Jonathan Wall said: "We are delighted to welcome such an array of talent to the BBC Sounds line-up. Kammy leads a feast of footballing shows which includes the ultimate access all areas sports documentary series Moment of Truth. Today marks another big step change in the BBC's ambitions in podcasting across storytelling, sport and entertainment."
Joe Wicks' third series of The Joe Wicks Podcast is back on BBC Sounds and starts on June 1st, Michelle Visage will interview more famous faces in series two of her podcast in August; Paris Lees returns for another series of Flipside; and Brown Girls Do It Too with Poppy and Rubina also returns in July.