Leicester radio station falls short on delivering Key Commitments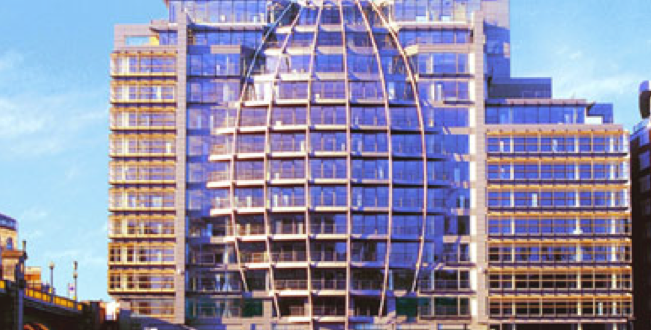 One complaint against Radio2Funky has resulted in Ofcom finding the station in breach of its Key Commitments for delivering 63 hours of original content in a week rather than the required 70.
Ofcom investigated the station in October 2021 and found it was not broadcasting enough original content (42 hours), to which the managers said it was experiencing extenuating circumstances, including in relation to the ongoing Coronavirus pandemic, as an explanation for its shortfall.
A second investigation was then carried out in January/February 2022 when the station missed its target by seven hours.
In both cases the Licensee indicated that regular presenters, whose programming would increase its totals of original output, were absent from the service for a variety of reasons, including illness and work commitments.
Ofcom concluded that the the failure of the Licensee to comply with its original output Key Commitment on two separate occasions indicated that these were not extraordinary circumstances causing the service to fall below its Key Commitment to broadcast 70 hours of original output per week
"We expect the Licensee to work to rectify these issues immediately," Ofcom said, and will now monitor the service to ensure that 2Funky Arts is complying with the Key Commitments.
A review of information provided by the station demonstrated that the Licensee was in compliance with its Key Commitments in regard to its character of service, accountability and the involvement of the target community in the operation and management of the service.