New central London home for the Radio Academy Festival 2022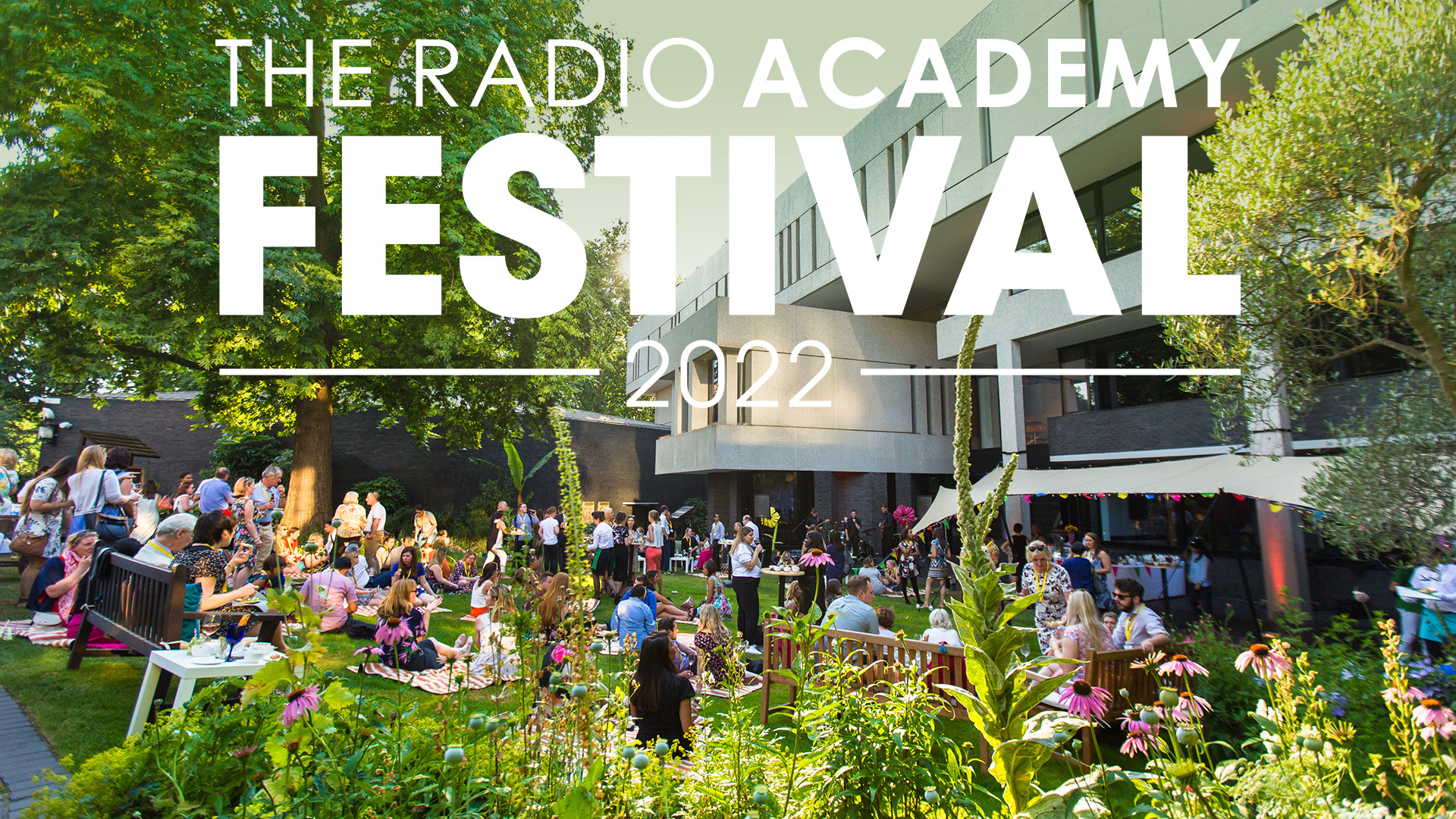 The Radio Academy Festival is back for 2022 at a new venue in London on Wednesday 7th September.
The annual day of celebration, debate and discussion will be at The Royal College of Physicians – a Grade I listed modernist building located on the edge of London's Regents Park.
And, for the first time in a decade, the Festival will be spread across two auditoriums, offering delegates a choice of two concurrent programmes of talks.
Festival tickets include lunch and an evening drinks reception, plus 30-days exclusive online catch-up access, so you can watch any sessions you missed online.
Details of speakers and guests will be released throughout the summer, and the Academy will also be running a Bursary Scheme for people who feel the Festival will benefit their career, but who can't afford to attend.
More at radioacademy.org/festival.