New Directors for Music, Speech and Sounds appointed at the BBC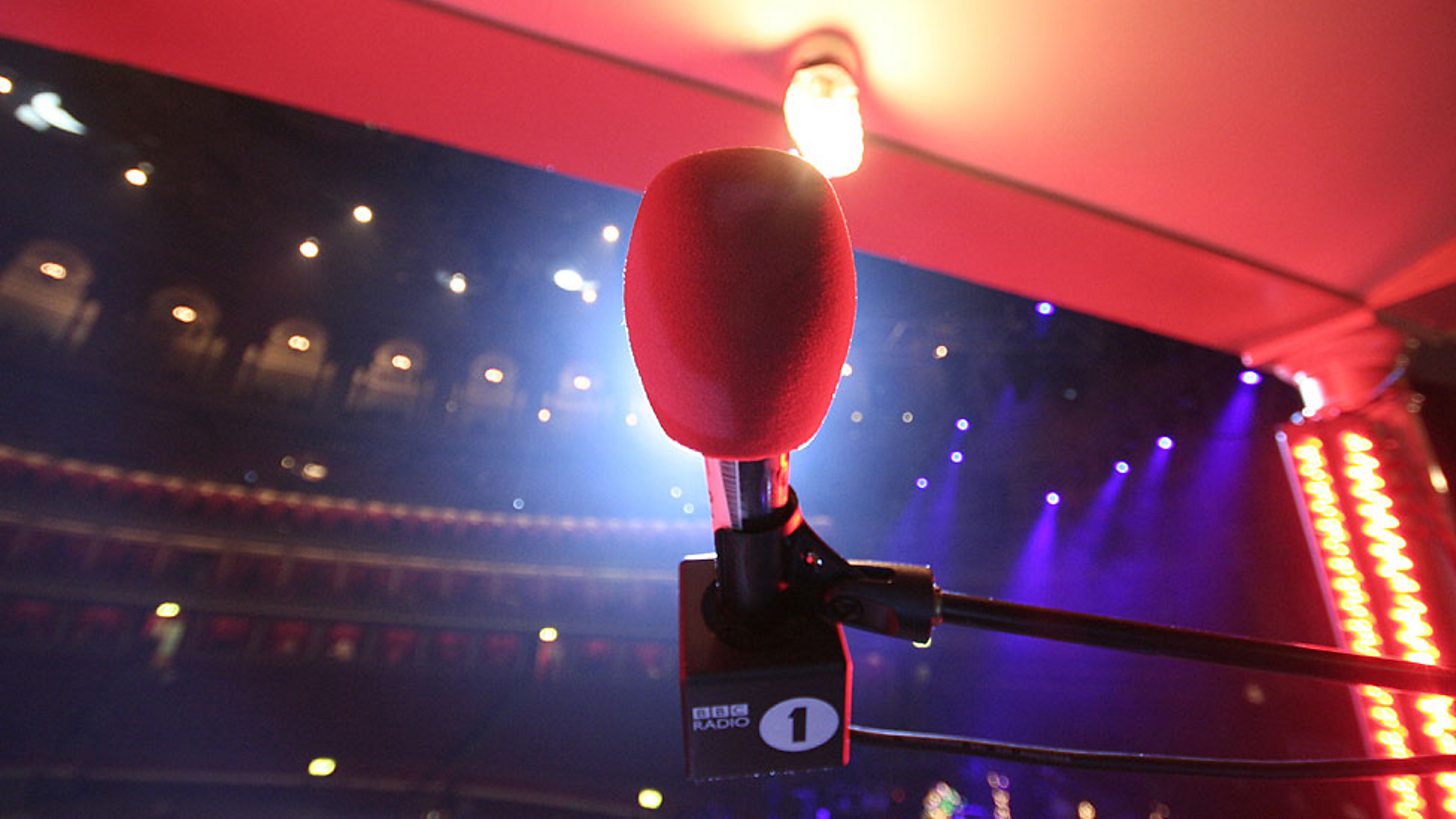 Changes have been announced for the senior commissioning teams at the BBC including new Directors for Music, Speech and Sounds.
Lorna Clarke, previously Controller of Pop, has been appointed Director of Music whilst Mohit Bakaya, Controller of Radio 4/4 Extra, will become Director of Speech.
Jonathan Wall changes title from Controller of Sounds to Director of BBC Sounds, and will work alongside Mohit and Lorna to deliver content to grow Sounds for all audiences, reporting to Charlotte Moore.
Alan Davey, Controller of Radio 3 & BBC Proms, will join Lorna's new music team with classical music becoming a key part of a new music portfolio and a new Head of Orchestras & Choirs will also be joining the Music team.
Mohit Bakaya, currently Controller of Radio 4 & 4 Extra, will take on an expanded role as the Director of Speech. He will be responsible for the overall plans and strategy for the BBC's speech audio content, as well as for Radio 4 and 4 Extra.
Heidi Dawson, Controller of 5 Live and Sports Extra, will join Mohit's senior team. In addition to providing leadership for her two stations, Heidi's role is expanding to include working with Mohit on developing a digital on demand plan for speech commissioning to cater for all audiences, including those new to podcasting.
Charlotte says: "Our distinctive radio stations are loved by millions and we are reaching new listeners too as we grow BBC Sounds and innovate digitally. Now we want to do even more for our audiences so that when they come to us, they'll not only find their favourite shows but also discover new audio from us, however and whenever they choose to listen.
"To achieve this, we need to work closer together, putting audiences truly at the forefront of our plans, exploring every untapped opportunity that exists to create brilliant content for them, both live and on demand."