Presenter Steve Hyland returns to breakfast radio in Surrey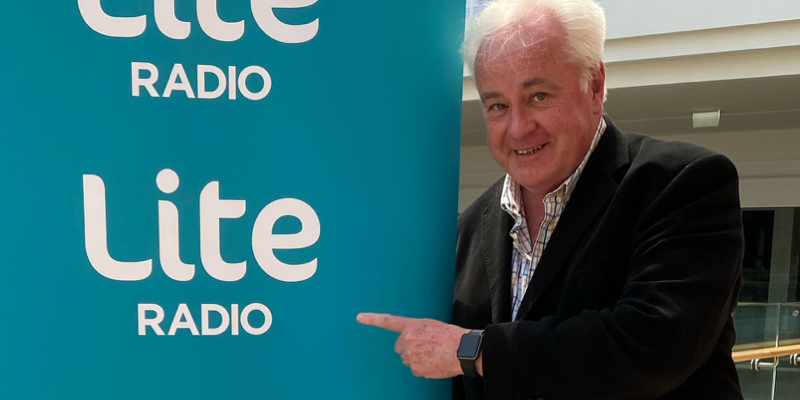 TV and radio presenter Steve Hyland has joined Lite RADIO to host the weekday breakfast show.
The former Radio Mercury and Eagle Radio presenter says he will provide listeners with a unique start to the day, together with essential information and the best Lite music.
On returning to Surrey's airwaves Steve said: "I couldn't wait to be back on the air! It feels like coming home in many ways. I remember having such fun during the years I did breakfast and hope to work with the team at Lite to help recreate some of the magic that local radio provides."
The announcement comes as Lite RADIO confirms it has secured space on DAB Digital Radio to continue broadcasting, after its first six months online.
Director Matt Cadman told RadioToday: "We wanted to ensure Surrey listeners liked what we were offering. The feedback we have received from listeners and advertisers alike has been amazing and somewhat overwhelming.
"We have heard first-hand that people in Surrey do want radio to be locally focused."
Lite RADIO was recently a key part of the Surrey Business Expo and broadcast live from the Guildford event for two days. Lite RADIO has also worked with local institutions such as Tunsgate Quarter, Cancer Research UK, and CMPP to promote and attend charity fundraising events, and has more events planned.