Ron Berry appointed Chair of the Board at 3FM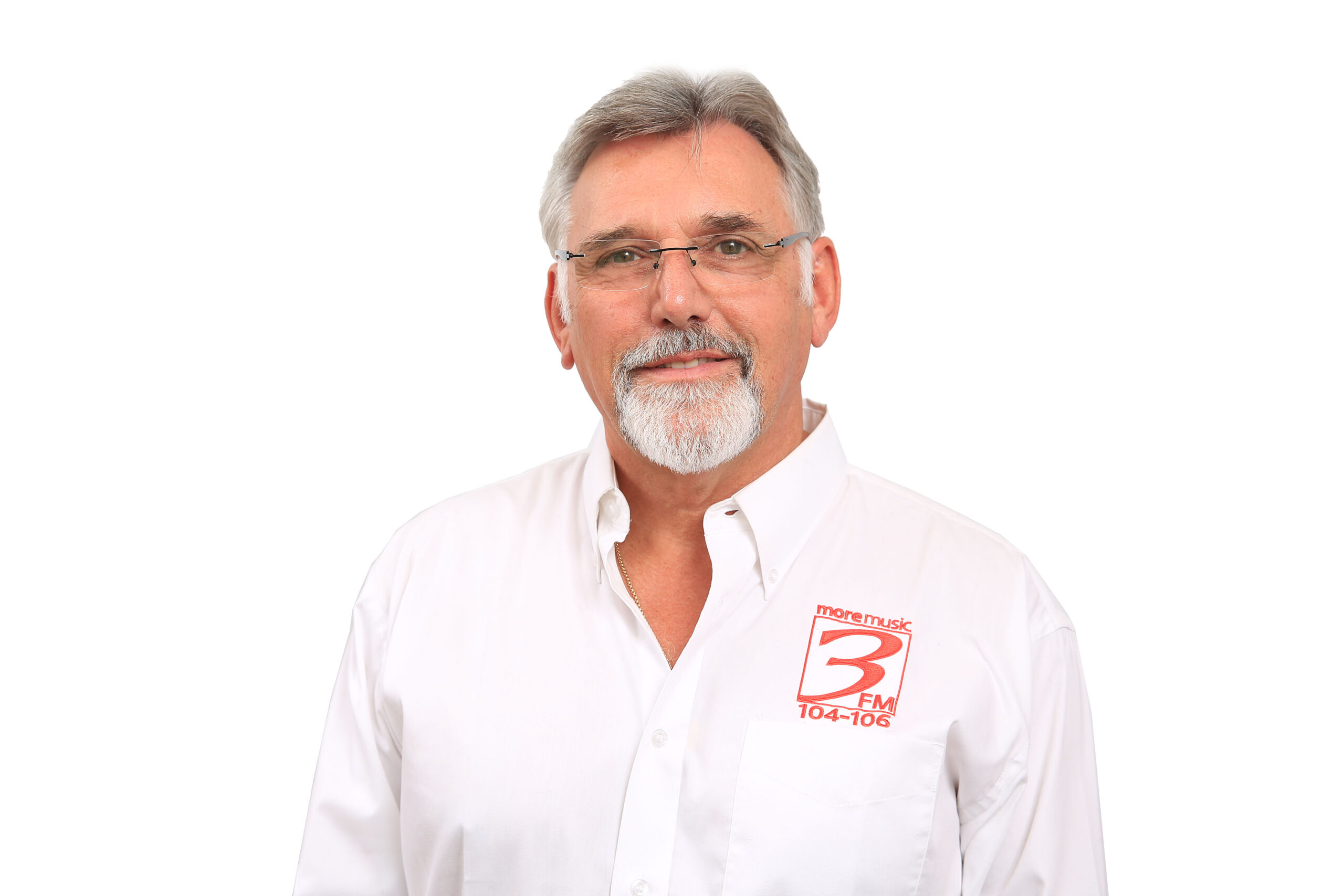 Ron Berry has been appointed as Chair of the Board of Directors with immediate effect at 3FM on the Isle of Man.
The appointment comes as part of a number of developments at the company which also sees 3FM becoming part of a wider network of broadcasting services that includes several Irish radio stations.
One of the original shareholders, Ron acquired a majority stake in the company in 2011 and took over running the station. With advances in technology and content delivery, Ron set out to develop 3FM's online platforms and video production that repositioned the business as a multimedia company.
As part of the station's new ownership, Ciara O'Connor has joined the board of directors and brings knowledge and experience as well as valuable benefit from her connection with the Irish industry-wide training organisation Learning Waves.
Commenting on the appointment, Ron says: "We have been successful in growing our radio market share on Island and delivered on our strategy of developing multimedia services with online distribution.
"As I move on to a new senior role in the business, I am so proud of the team at 3FM and under Jason Quinn's guidance I'm confident that the new structure will allow us to export our services and share expertise with our partners."
Jason Quinn, who took over as Managing Director of 3FM in August last year, said" "It's a very exciting time in the development of our business. For 3FM, as a Manx company, to be seen to be leading the way in multimedia communications is a testament to the vision that Ron shared with the team back in 2011.
"I am delighted that Ron is taking up the position of Chair of the Board and is a great ambassador for 3FM."