All change at JACKfm as Iain Lee gets a Rude Awakening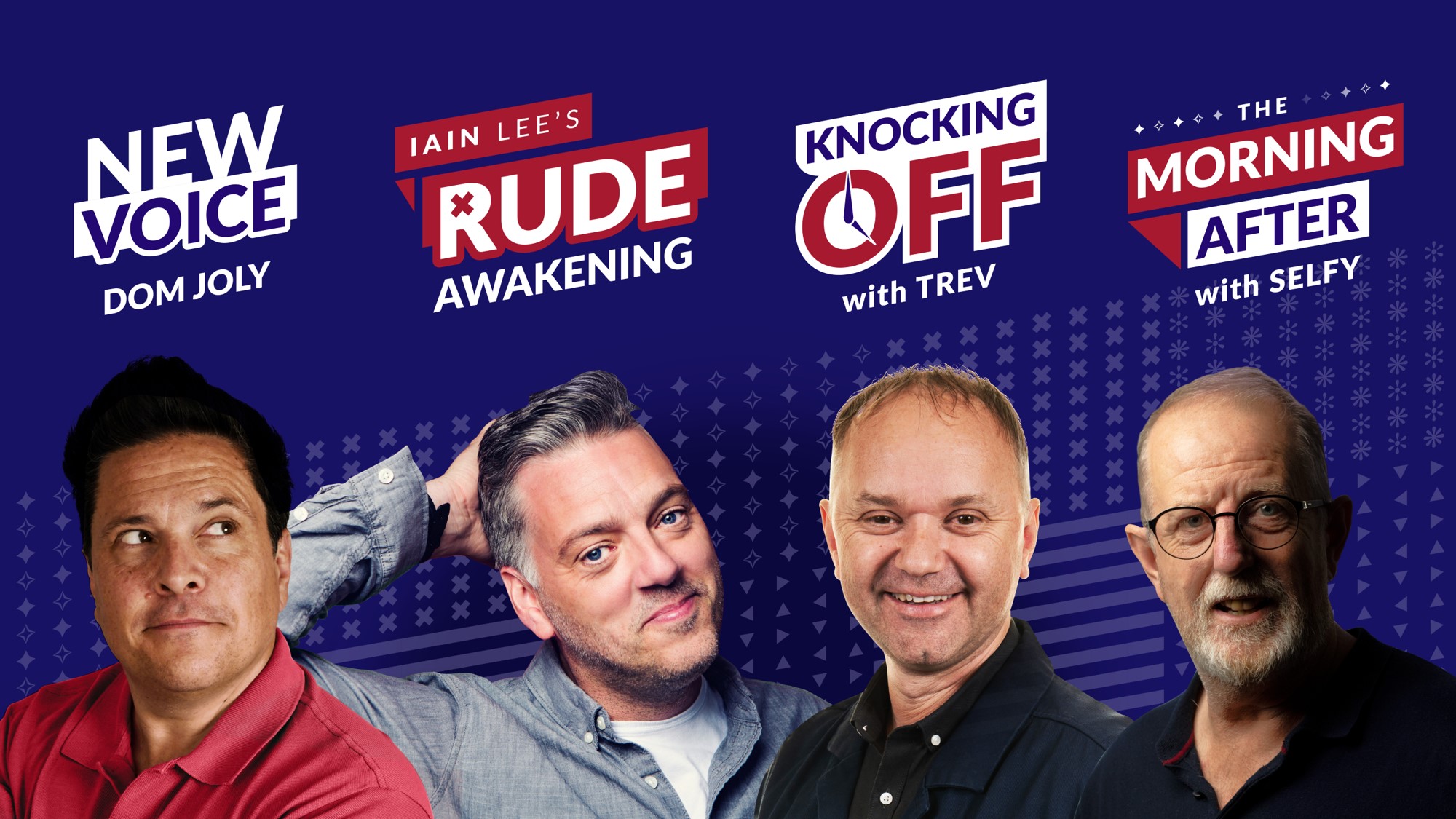 JACKfm Oxfordshire has hired Iain Lee to host Breakfast as current host Trevor Marshall moves to Drive.
The station is also changing its station voice and introducing jingles previously used by JACKfm stations in North America.
Dom Jolly will replace Paul Darrow who has been the station's main voice since its launch 15 years ago. Paul, who was known as Kerr Avon from the TV show Blake's 7, died three years ago leaving JACKfm without any topical liners.
Iain Lee commented: "After two years off-air, I'm champing at the bit to get back on the radio. Absolutely thrilled that JACKfm has taken a punt on me that I won't get them in trouble. In a world of doom and darkness, I'll be bringing a well needed bit of colour and silliness to anyone who fancies listening."
Dom Joly said: "I can think of no greater gift to the good people of Oxfordshire than to have my voice be the background to their daily life. You're welcome."
Dom, best known for the hidden camera series Trigger Happy TV, will also host a Sunday show.
Other changes to the schedule include sports broadcaster Andrew Self returning to JACKfm after a nine year break and a stint at BBC Radio Oxford with a new Sunday sports review show The Morning After with Selfy. Comedian Jake Yapp will also be joining the station as a 2nd station voice.
The new schedule and team were put together by Steve Simms who re-joined JACKfm Oxfordshire in April.
Steve originally worked there 11 years ago, left to become the Programme Controller of JACKfm South Coast. He told RadioToday: "I'm delighted to have returned to the JACK brand and have been given an amazing opportunity to reinvent the wheel.
"I'm confident that we now have the perfect blend of big names and local heritage to compete with the big boys, whilst retaining the spirit of the original JACK fm, which I still have much affection for. We Play What We Want and we're not afraid to say it!"