Bauer's Cash for Kids Day raises £845,607 for children this year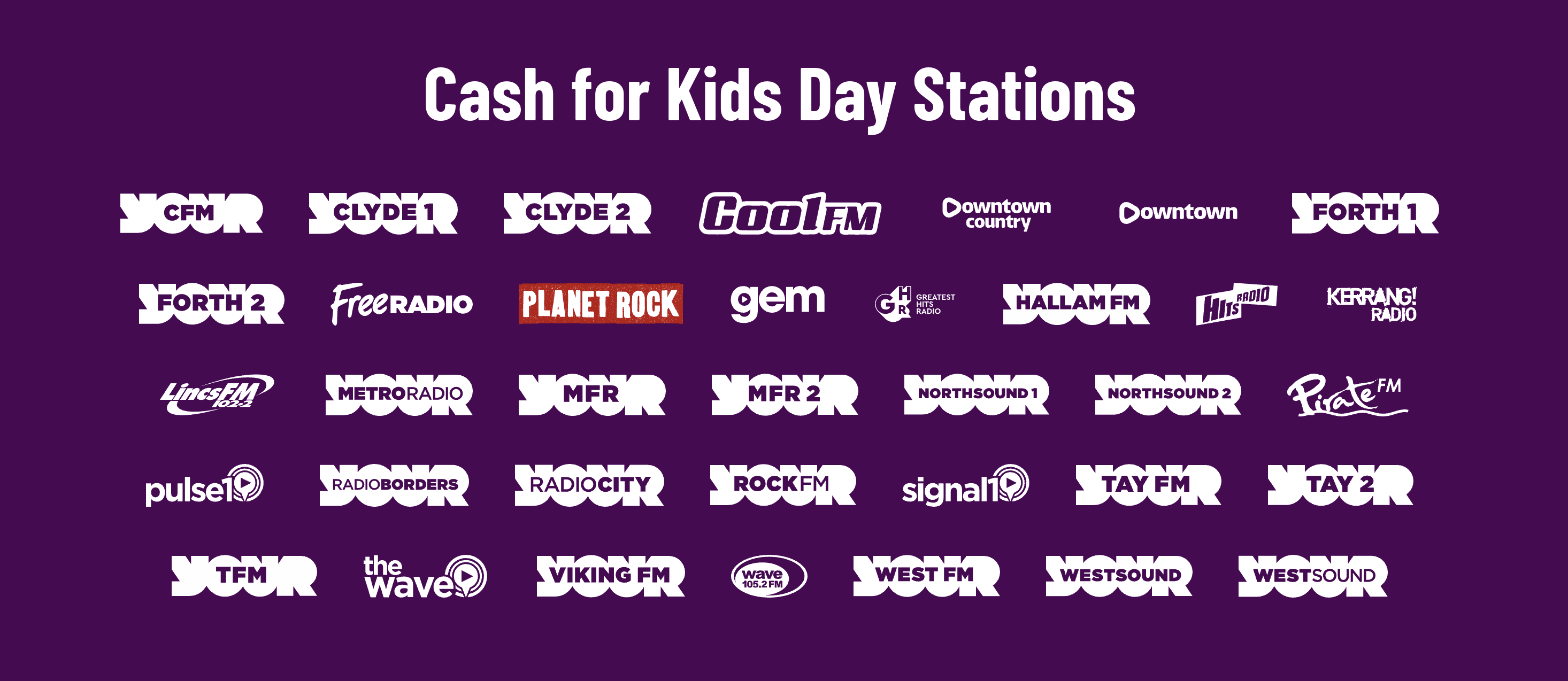 Bauer Media charity Cash for Kids has announced that this year's annual Cash for Kids Day has raised £845,607 to help to 24,160 children in the UK.
The Cash for Kids Day event this year saw Hits Radio hosts Fleur East, Sam Thompson, Gemma Atkinson, and Mike Toolan join in the fundraising by doing their part and getting active; Fleur took on the challenge of climbing down Snowdon, Sam tackled his fear by jumping out of a plane and Gemma and Mike completed 5k by walking up Blackpool Tower.
Cash for Kids Day also encouraged local listeners to get involved by either doing 5k in May or calling into Greatest Hits Radio to request a song and donate to Cash for Kids.
Fleur said: "Cash for Kids Day is a day that never fails to move me, and I'm taken back by people's generosity. Going from a worldwide pandemic to unexpected hardships hasn't been easy for anyone, so it's been that more special to see people come together to help those who need the extra support.
"A massive thank you to all those who contributed in one way or another, your efforts are never wasted and always greatly appreciated, thank you!"
Today's amount means that since the start of the Cash for Kids emergency appeal in March 2020, they have raised £5,887,550 helping a total of 123,811 children.
See more and donate at cashforkids.uk.com