Burgess Hill Radio changes its name to Mid Sussex Radio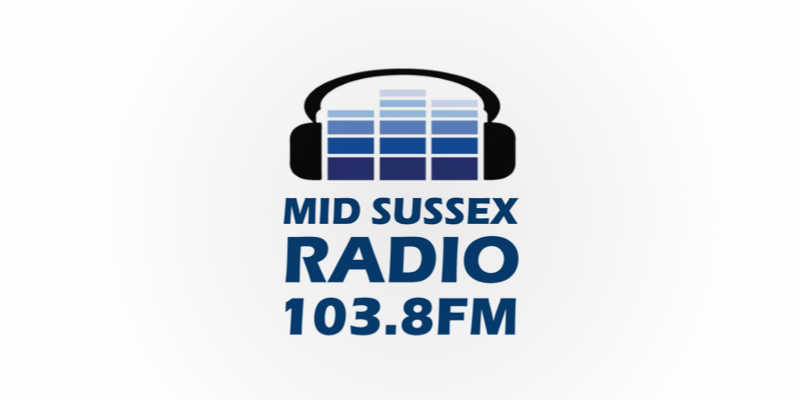 Community radio station Burgess Hill Radio has rebranded to Mid Sussex Radio.
The station, based in Burgess Hill, has been broadcasting to most of Mid Sussex since October 2018 on 103.8FM and station bosses say the change of name better reflects the area they cover.
Programme Director Steve Bird said: "The sound of the station won't change, apart from some new jingles, because our listeners tell us that they like our current mix of music, they like our presenters and they don't want us to change."
Sales Director Jerry Bradford added: "We've been very fortunate to have the support of some great local advertisers but some potential advertisers outside Burgess Hill have said they feel marginalised. The new radio station name should change that perception and we hope to gain new advertisers now that we're called Mid Sussex Radio."
The station will continue to broadcast on 103.8FM and will still be available through smart devices and via its website at midsussexradio.co.uk.