Celtic Music Radio hires Tom Russell for a weekly rock show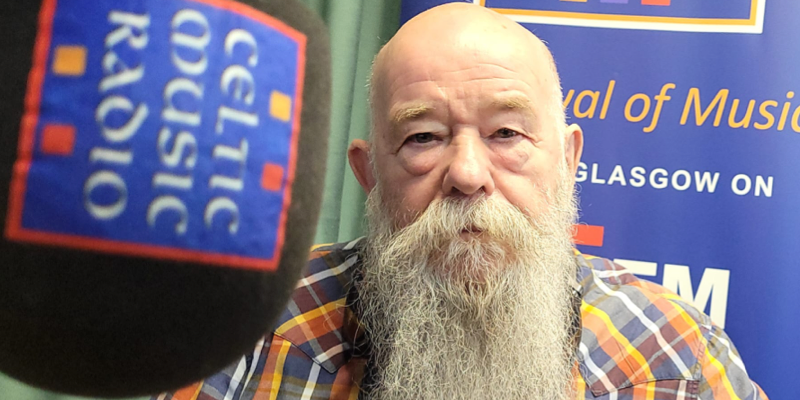 Tom Russell has joined Celtic Music Radio to host a weekly rock music show.
The former Rock Radio and XFM presenter will be on-air every Thursday from 10pm till midnight.
Tom said: "It is great to be back on air again.
"While Zeppelin, Skynyrd and AC/DC will feature on my playlists there will also be new and upcoming bands from Scotland and elsewhere as I like that kind of mix.
"The station has a great reputation for quality schedules and programmes and giving airtime to new music, so I'm looking forward to my shows with them."
Alex Jenkins, chair of the community radio station's board of directors, said: "Tom Russell is synonymous with radio rock music programmes and his arrival adds to the range of shows we are putting out.
"There is no doubt our quality levels rise even further with Tom's arrival."