Eímear Noone returns to Classic FM for new High Score series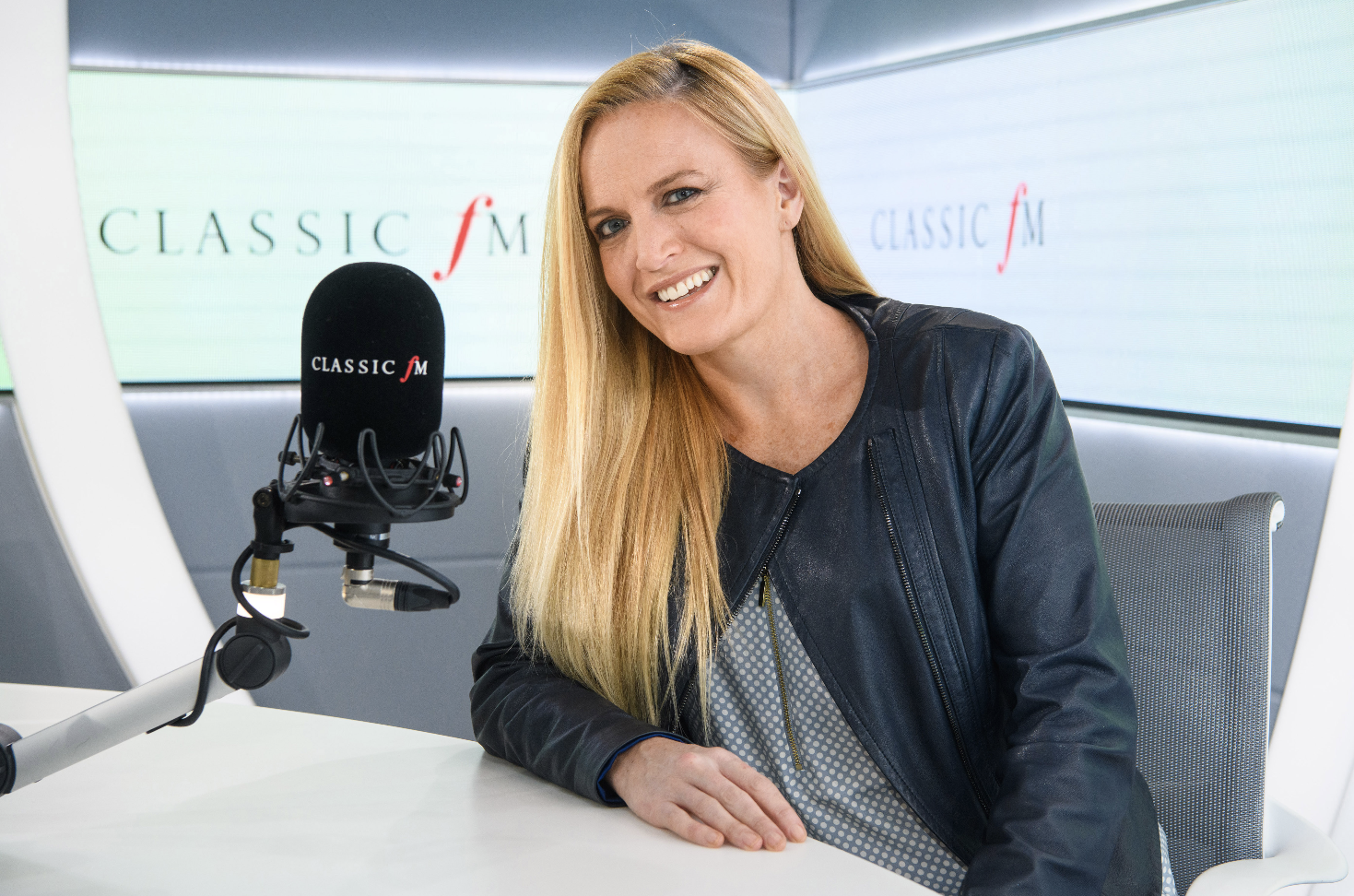 Video game music show High Score is returning to Classic FM hosted by Eímear Noone.
As part of the station's 30th anniversary year of programmes, Noone will present a new six-week run of the programme, which is now in its sixth series.
Launching on Sunday 19th June at 9pm, each hour-long programme will focus on a different theme, starting with a look back at the 2022 Games Awards and featuring music from winners and nominees, including Halo Infinite, TOEM, The Forgotten City and Chicory: A Colourful Tale.
Other themes in the series include heroes and heroines, with music ranging from Princess Zelda and Lara Croft to Uncharted's Nathan Drake and John Marston from Red Dead Redemption; as well as a theme not often associated with video games: love.
The final programme, on Sunday 24th July, will be compiled solely of music requested by listeners.
Eímear Noone: "In this, the first year The Grammy Awards will recognize game music as its own genre, Classic FM once again proves it is ahead of the curve. I am beyond thrilled to be returning to Classic FM to share with their radio audience, this music I have had the pleasure of championing around the world."
Philip Noyce, Classic FM's managing editor, added: "Classic FM has been a supporter of video game music for many years and we're proud to hold the distinction of being the first UK radio station to broadcast a series dedicated solely to the genre. It's great to be working with Eímear once again as we announce the return of High Score and I'm looking forward to welcoming fans of VGM to Classic FM as we showcase this exciting and varied genre."