Frisk Radio starts accepting cryptocurrency payments for ads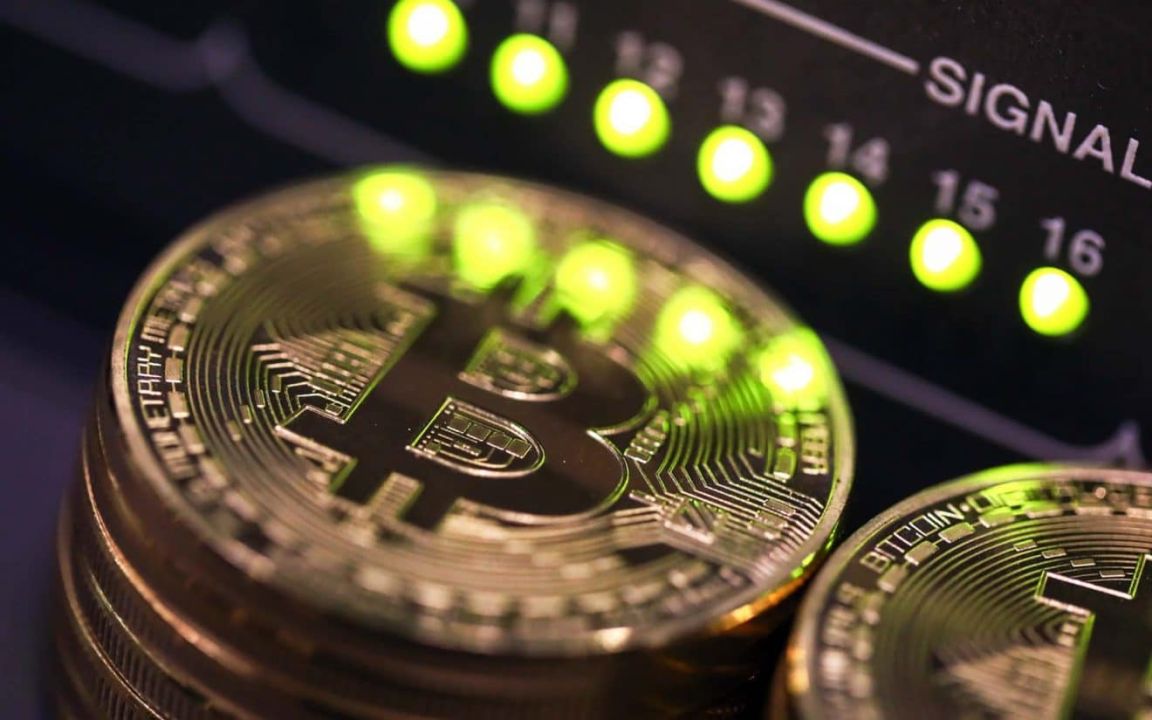 A radio station in the north east of England is now accepting cryptocurrency payments for airtime and sponsorship.
Frisk Radio, which broadcasts on DAB across Tyneside, made the move to open up a broader range of payment options to potential advertisers.
The station says it is the first in the UK to accept payments in Bitcoin, Ethereum and Cardano.
And rather than converting from a pound sterling amount, Frisk has fixed the payment amount in the above cryptocurrencies.
Technical director Stuart Landreth said he had no concerns about the value of cryptocurrencies falling further: "Despite the recent market panic, the fundamentals behind Bitcoin, Ethereum and Cardano are stronger than ever. We'll continue to hold the value of the sponsorship and airtime contracts in the remitted currency.
"It would be a massive step forward for the industry if other players in the supply chain embraced and used cryptocurrencies. Frisk is leading the way, and we'll be here when they are ready!
"Once an agreement has been reached, the advertiser simply transfers the correct amount of their chosen cryptocurrency into the station's wallet.
"Full instructions are provided, and the remittance process takes less than a few minutes."