GlitterBeam becomes official media partner of Cambridge Pride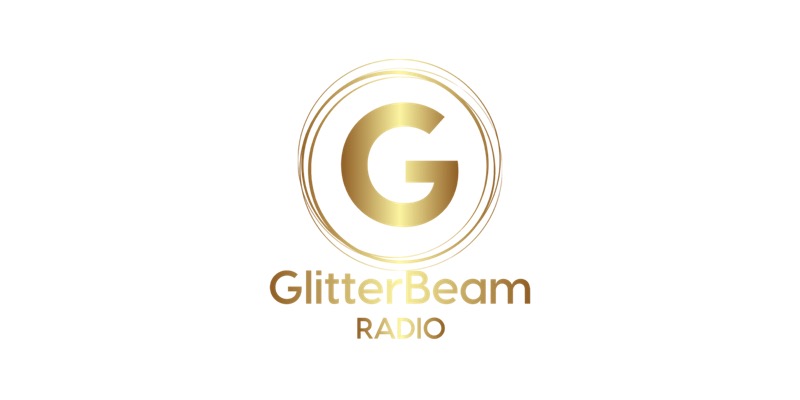 LGBTQ+ radio service GlitterBeam has agreed on a deal with Cambridge Pride to be the official media partner.
Organisers from the event will update listeners with news and useful information about the upcoming event at Jesus Green in the city, along with artists who will perform on stage.
On the day of Pride, the whole station will move to Jesus Green with a group of presenters and will be broadcasting the entire day from Cambridge Pride.
The station will also re-broadcast parts of the on-stage performances, for those who won't be able to attend, and broadcast a special Pride Playlist on the main stage during the day.
Presenters will be around the different zones for interviews and games to play with people attending.
At the station's stall, everyone attending Cambridge Pride will be able to enter a raffle to win a DAB radio and other prizes.
GlitterBeam is the LGBTQ+ Radio Station broadcasting on DAB+ in Cambridgeshire and in the North-East of England.