Magic Loves Summer promotion launched on Magic Radio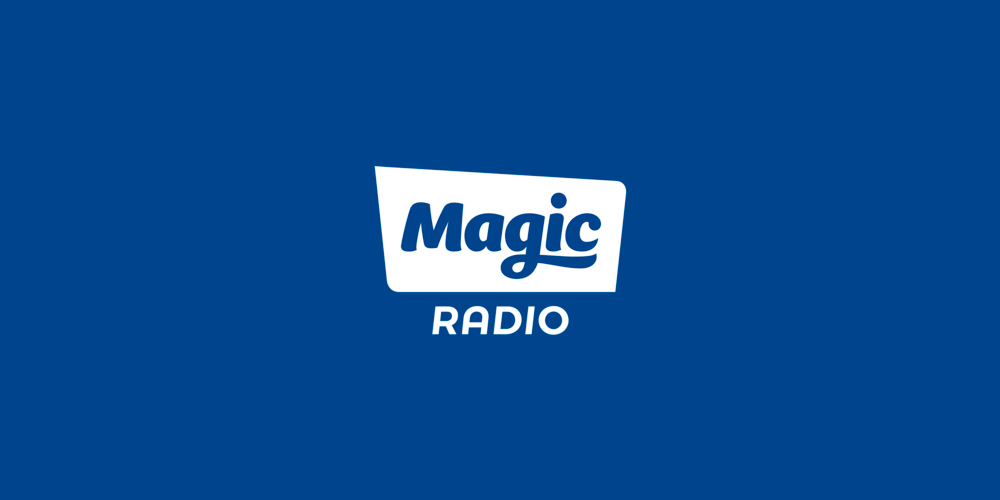 Magic Radio has activated its summer programming promotion with help from musician Nile Rodgers.
Nile joined Ronan Keating and Harriet Scott on the Magic Radio Breakfast Show on Wednesday morning to talk about a series of special shows coming to the station.
As well as Nile Rodgers hosting shows on the station, singer George Ezra will present his own four-part special series.
And when the temperature rises in the UK, the Magic playlist will change to back-to-back summer hits all day.
There will be ticket giveaways to summer events and concerts including Ed Sheeran, Lady Gaga, Diana Ross, Cornbury Festival, Michael Bublé and Westlife.
Magic will also be heading out across the country to some of the biggest events with its Magic 100% Summer Experience.
The 100% Summer Experience will be joining Ronan Keating on his tour across the UK, as well as Cornbury Festival, with more events to be announced as well as live broadcasts.