Michael Bublé joins Bauer to host weekly Magic Radio show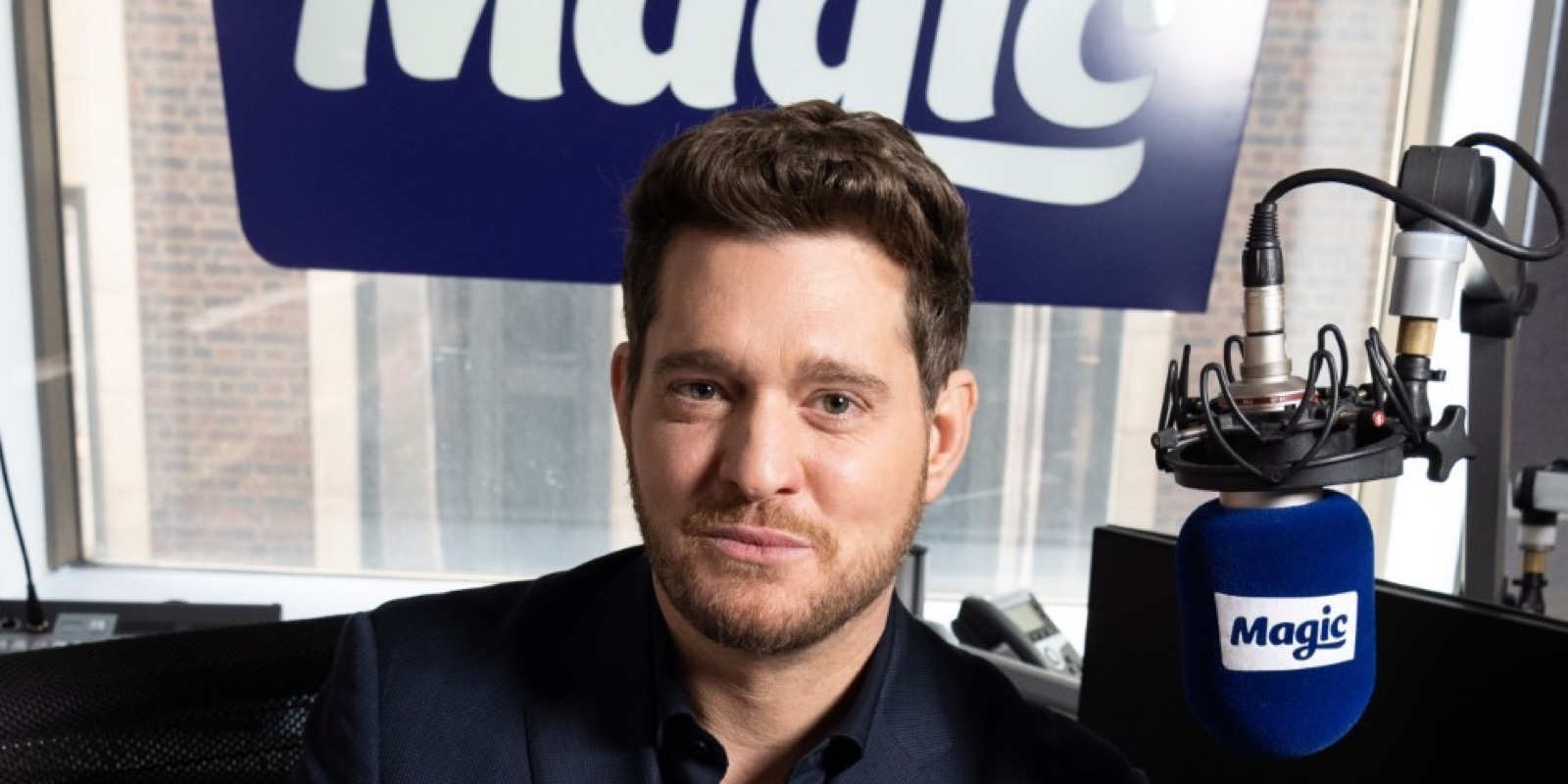 Michael Bublé has joined Magic to present a weekly show every Saturday this month playing summer music.
The singer hosted his first 'Michael Bublé's Summer BBQ' on the 11th of June at 1pm and will continue till 2nd July.
Michael said "I am thrilled to be back on Magic Radio hosting my own show. I have had great fun choosing the best summer songs to play and creating that perfect BBQ playlist, which I hope brings the sunshine out!
"I can't wait to be back touring in the UK this summer and you never know I might let you into a secret or two about what I have planned for my shows."
The show is part of the Magic 100% Summer programming which launched on 1st June and sees a whole host of shows, activities and promotions across the station up until 29th August.
Joining Michael Bublé will also be singer George Ezra and musician Nile Rodgers who are both hosting their own four-part shows across June and July respectively.