Nation Broadcasting adds Breezy Radio UK and Nation 80s to London DAB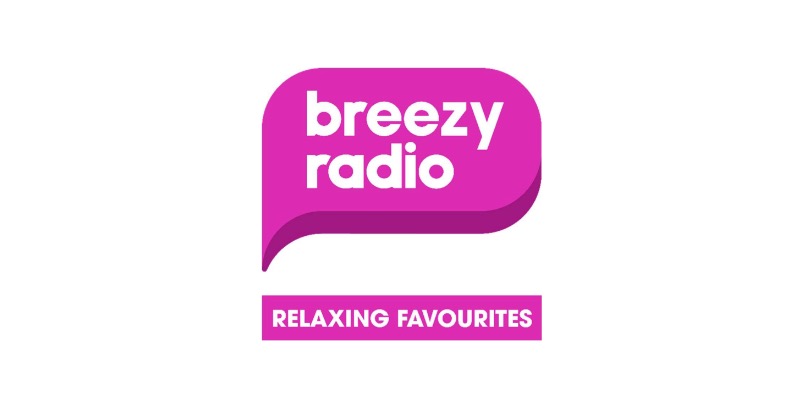 Breezy Radio UK and Nation 80s will launch on DAB digital radio in London and the home counties on Monday 27th June 2022.
The stations are being added to the London 2 multiplex alongside Nation Radio UK which continues to operate.
Nation's Managing Director Martin Mumford said: "We've been building our presence in London over a number of years and, encouraged by the audience numbers we've seen recently at Nation Radio UK, home of legendary broadcasters including Neil Fox, Russ Williams and Greg Burns.
"We are now laying the foundations for our next stage of growth and development."
Breezy Radio is also launching on the south coast of England on the same date, joining the Swansea service which launched earlier this year.