New BBC Radio 4 pilot to be recorded in front of an audience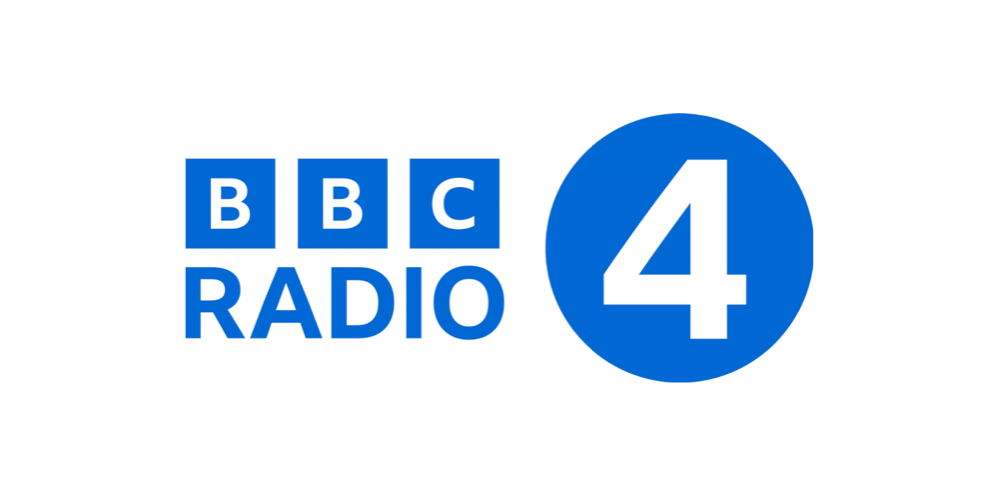 A new BBC Radio 4 pilot show is being recorded in front of an audience in London next month.
Carbon Lifeforms is a brand new programme by unusual productions that shows what it's like to be perfectly imperfect in a climate-changing world.
Not content to simply be carbon neutral, comedian (and actual Council Waste Education Officer) Jon Long teams up with scientist and TV presenter Tara Shine – along with an eclectic array of guests – for a new hybrid show that emits jokes, sketches, songs and irreverent facts as they aim to (carbon) capture all things climate and environment, demystify the issues, and help audiences make positive choices in their everyday lives.
In this pilot recording, Unusual Productions say they'll be tackling 'Food' – the dirty, dangerous, and downright delicious. Featuring games of 'Play Your Carbon Footprint Right!', 'Bless Me, Tara, For I Have Sinned', and 'Greenwash of the Week'.
Carbon Lifeforms will be recording at the Etcetera Theatre in Camden on Tuesday July 12th at 7.30pm with special guests including comedian Sikisa, and broadcaster and food expert Jay Rayner.