Ofcom aiming to reduce speech quota for Local BBC Radio breakfast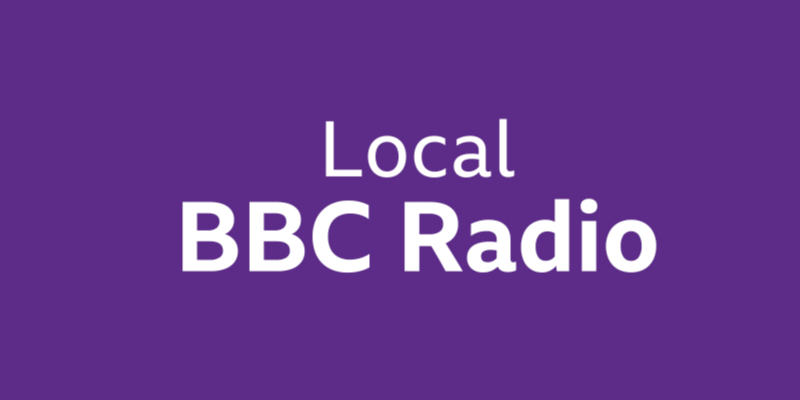 Ofcom is proposing to reduce the speech quota for Local BBC Radio breakfast from 100% to 75% as part of changes being made to the BBC's Operating Licence.
The regulator has published a series of reports and documents on how it regulates the BBC, opening a consultation from today.
It follows a similar move in 2021 on proposed changes that were designed to modernise the BBC's Operating Licence, for example by reducing the number of quotas in place designed to keep BBC services distinctive.
Ofcom says it wants to safeguard the delivery of news and current affairs on the BBC's TV and radio services, the distinctiveness of the BBC's network radio services (music quotas for BBC Radio 1 and BBC Radio 2; live or specially recorded music for BBC Radio 3 and sports coverage for BBC Radio 5 Live), and regional production on TV and radio.
Ofcom proposes decreasing the breakfast peak time speech quota on local radio from 100% to 75% and making news and current affairs quotas on network radio annual rather than daily or weekly while retaining an obligation on the BBC to make news available regularly throughout the day.
Responding to today's announcement on the BBC Operating Licence, a spokesperson for Radiocentre told RadioToday: "We are pleased that Ofcom has accepted the case for retaining the main quotas for BBC radio services, especially measures designed to ensure distinctive music output on Radio 1 and Radio 2.
"Its proposal to broaden the scope of the Operating Licence to include online services such as BBC Sounds is also welcome."