Offensive language complaints upheld for Absolute Radio and GHR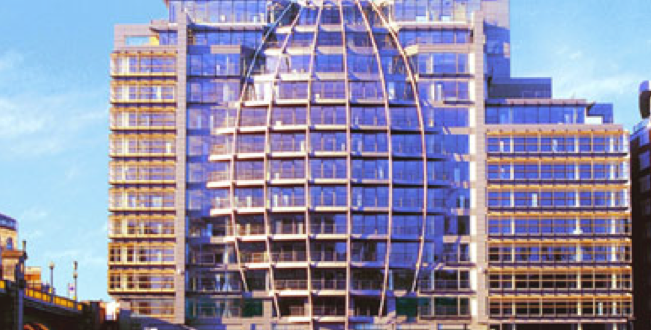 Ofcom has found Bauer's Absolute Radio and Greatest Hits Radio in breach of their licenses for using offensive language.
A pre-recorded Sunday morning Jason Manford Show on Absolute Radio included a segment with guest comedian Steve Edge in which Steve mentioned a comment from a listener who said he's going to swear more for his New Year's Resolution.
Commenting on the listener interaction, Steve Edge said: "I'm not swearing enough. So, next year, I'm really going to fu**ing go for it.."
Bauer said the wrong version of the show was broadcast (different versions are made for on-air/podcasts) and the host issued an apology during the same slot the following week in January 2022.
At Greatest Hits Radio, a live version of "Invisible Touch" by Genesis was broadcast on Boxing Day 2021 containing the F word.
Bauer said while it was a different version to the normal studio version of the track that it would usually play, this had not been picked up in its normal "stringent procedures" due to the word being "barely audible".
An apology was also broadcast a week later on the same show.
And the Weekend Breakfast Show on DAB service Aspen Waite Radio in Wales played "Roses in the Nile" by Dark Tropics, which contained two uses of the word "fu**" in March this year.
The station said that the track played containing offensive language was an "absolute mistake" on its part and occurred as a result of a junior member of staff recommending the track as part of the station's drive to promote new talent.
Elsewhere, rolling news service LBC News has been found in breach for Due Accuracy after a reporter inaccurately described the Israeli Embassy as the "Jewish Embassy" nine times across three news items in May 2021.
Global said that the reporter had "tripped over his words in error during the heat of the moment whilst recording this segment of the programme from what was a stressful and tense situation".
LBC News added that "there was absolutely no intention to cause any harm or offence during the recording or broadcast of this report". It explained that the error was "far from ideal", but "in no way malicious or purposefully intended to offend the Jewish community."