Promotion for Tony Moorey at Bauer to work across all stations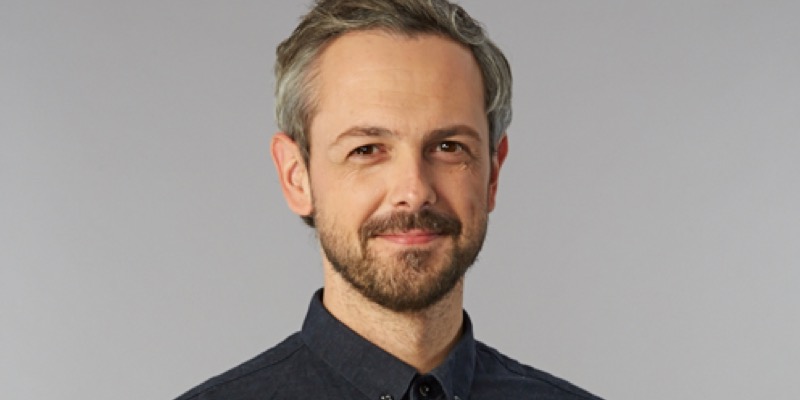 Bauer Media Audio UK has appointed Tony Moorey to the new position of Content Director of Digital Platforms.
Tony has, until now, been Group Content Director for Absolute Radio, Magic Radio and Scala Radio, with that position about to be advertised to find a replacement.
In his new role, Tony will oversee the audio and visual content that consumers can access on Bauer-owned digital platforms, including apps and websites, working across the entire portfolio of radio stations.
Speaking about the appointment, Ben Cooper Chief Content and Music Officer for Bauer Media Audio UK said: "Tony is going to transform the way you listen to and look at our content on your smart speaker, phone, or laptop. And by using his impeccable radio knowledge and his passion for digital innovation will focus on winning new audiences in new ways for our fantastic portfolio of UK stations."
Tony said "Bauer has always been a great place to do great work, not only because of its much-loved brands and talented people, but because of how quickly it is able to adapt and grow in response to the changing audio landscape and needs of listeners and advertisers. It's a privilege to take on this new role, helping our amazing teams transform from a radio to an audio business, develop unique, creative audio products, grow audiences for advertisers. I can't wait to get started."
Tony started his audio career at Key 103 and 5 Live, joining Virgin Radio in 2007 where he has been a principal figure at One Golden Square in London since.