Specsavers to use actionable audio adverts on radio via Alexa devices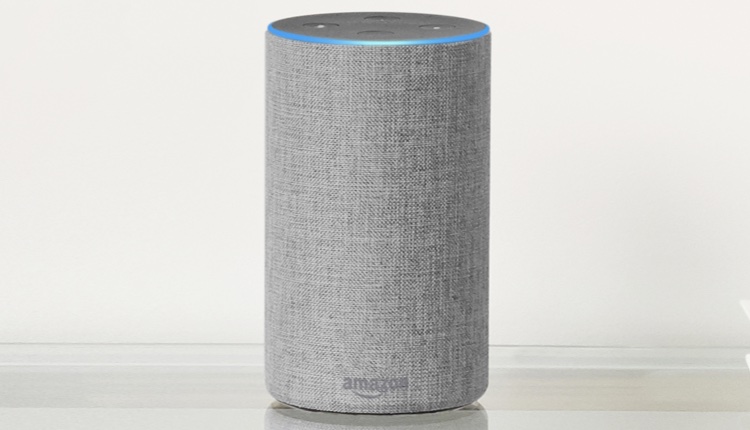 London voice assistant adtech firm Say It Now has partnered with Specsavers to enable customers listening to radio on smart speakers to book their hearing tests online via Alexa.
Smart speaker listeners who hear the Specsavers advert on digital radio stations will be able to say "Alexa, open Specsavers Hearing", with customers then able to have a booking link sent to their mobile phone immediately.
Traditionally, Specsavers would use radio to drive people online to book their appointment, but this time decided to use actionable audio adverts to help bridge the gap between audio and booking.
Maria Cadbury, Director of Strategic Partnerships, Say It Now, says: "Say It Now's actionable audio adverts bridge the gap between radio and digital so that customers can more easily complete the call to action. Our technology focuses on accessibility and convenience and means that people – in the hustle and bustle of everyday life – are still able to do the small but important things, such as book a hearing test.
"We are delighted to partner with Specsavers on an actionable audio advert that raises awareness of hearing health and encourages people to get a hearing test."
Last year Say It Now partnered with Mediacom and Bayer for an industry first interactive smart speaker campaign where listeners to Global's radio stations were able to order a Berocca Boost by talking to their Amazon device during the commercial breaks. Say It Now has also created Diageo's "Talisker Tasting Experience" – one of their six 'Taste of the Future' innovations in 2021 and available in multilingual variants.