talkSPORT launches a new podcast about men's issues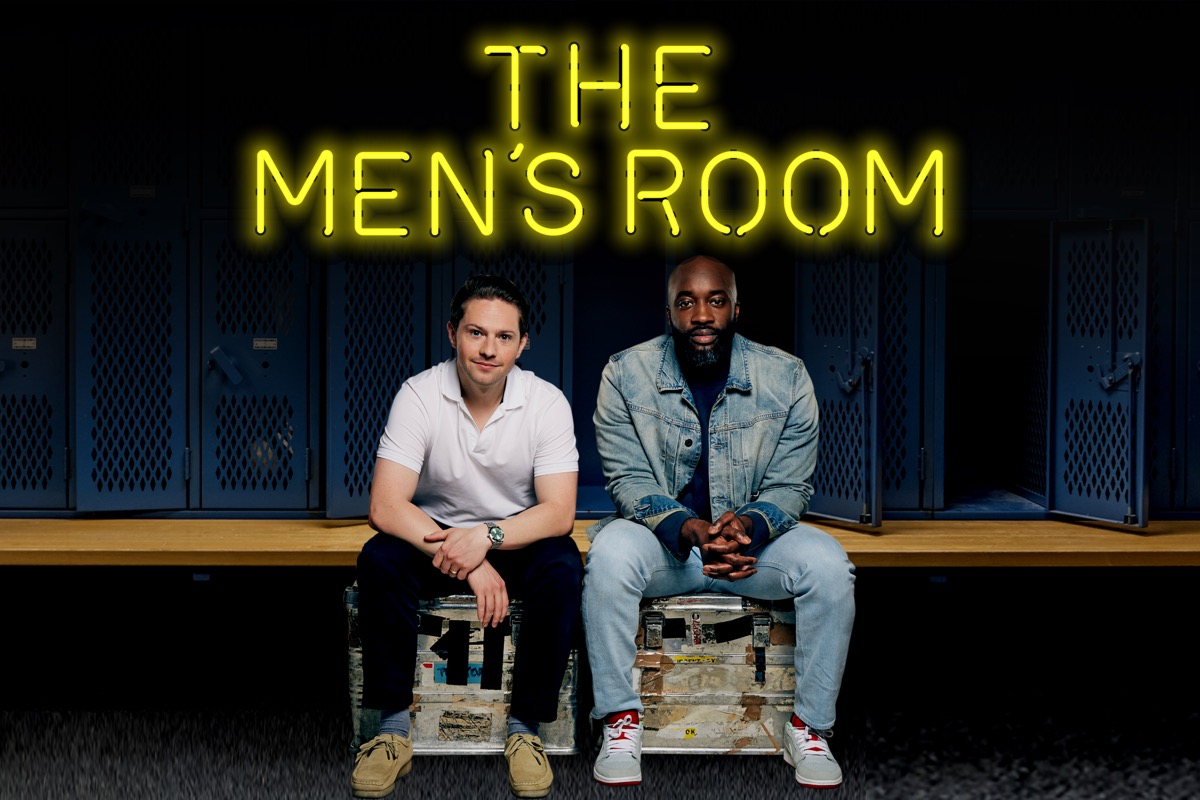 talkSPORT is launching The Men's Room, a brand new podcast focusing on men's issues.
The podcast will cover the topics of masculinity, addiction, mental health, fatherhood and more.
Listeners will join talkSPORT presenters, Ade Oladipo and Rory Jennings alongside a host of leading guests every Monday in the Men's Room, where they will open up about their own vulnerabilities, tell anecdotes and react to listener stories.
Listeners can be part of the discussion on social media, using #MensRoomPod.
talkSPORT Presenter, Ade Oladipo said: "It's increasingly obvious that unspoken codes around toxic masculinity are stopping men from talking about their feelings. Male body image dissatisfaction is at an all time high, and the rates of male suicide are continuously shocking. So we've decided on talkSPORT it's time to get talking."
The first podcast will be available from Monday.