Tomorrowland One World Radio to join local DAB multiplexes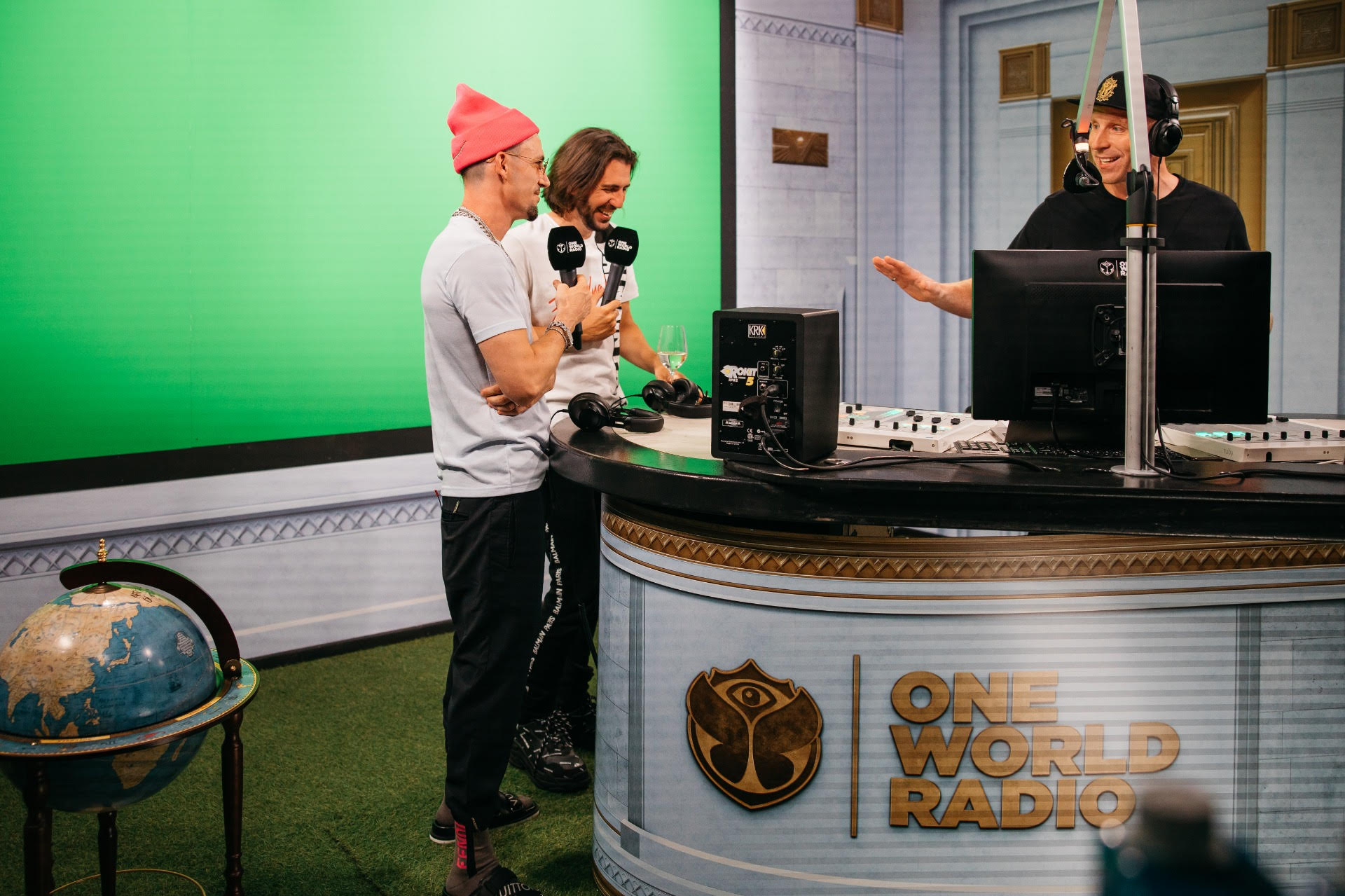 A radio service is launching in the UK from the Belgian electronic dance music festival called Tomorrowland.
A long term partnership has been agreed between the music festival organisers and Like Media Group to put its station, One World Radio, on DAB in parts of the UK.
The DAB rollout begins on the 1st July, and the service will also launch in Malta and Spain.
Tomorrowland One World Radio is expected to join the following muxes:
Liverpool, Wrexham and Chester
North Birmingham
London
Somerset
Portsmouth
Salisbury
Edinburgh
Glasgow
Bristol (when launched)
South Birmingham (when launched)